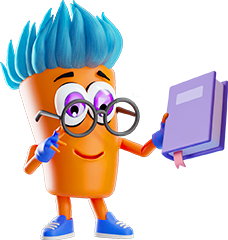 The 13 Rules for Highly Successful Projects
As anyone who has ever managed a project knows, there is no surefire recipe for success. However, certain tried and true principles can help increase the chances of success for any project manager.
This article is about the 13 rules for highly successful projects that successful managers abide by: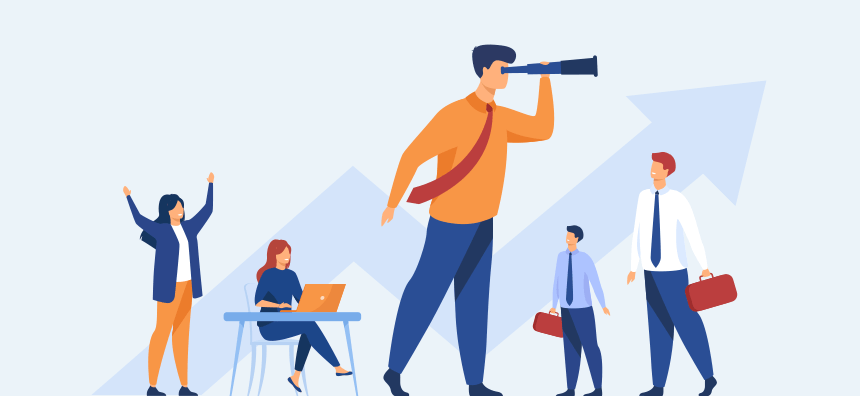 1. Define the scope and objectives of the project early on…
Problems often arise when the objectives and scope of the project are not clearly defined from the start. This can lead to confusion and disagreements among your team members, and even worse your clients.
That's why it's an absolute must that the objectives and scope of the project are defined early on and ideally approved by stakeholders – be sure to include milestones, completion dates, and budget worksheets.
The more information you can give your client, the easier it will be for you to work together throughout the project. This will ensure that everyone involved is aware of what needs to be done and by when. Plus, it will allow you to track the progress of the project and make necessary adjustments along the way.
2. Assemble a strong and effective team…
Achieving success with any project requires a strong and effective team. The team should be composed of individuals with the necessary skills and knowledge to get the job done.
But it's not enough to just have a group of talented individuals – they also need to be able to work well together. Be sure to take the time to get to know your team members and their work styles. This will allow you to assign tasks in a way that makes the most sense and facilitates a smooth workflow.
3. Keep the lines of communication open…
There should be open lines of communication between you and your team, as well as between you and your client. This means having regular check-ins, setting up a system for tracking progress, and using project management software to stay organized.
But communication isn't just about exchanging information – it's also about building relationships. Take the time to get to know your team members and your client. This will make it easier to have difficult conversations when necessary and build a trusting relationship that is essential for any successful project.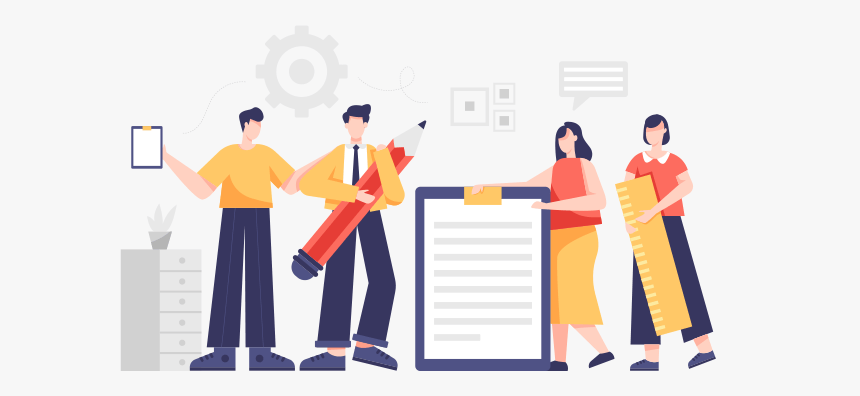 4. Assign clear roles and responsibilities…
Another important aspect of effective communication is making sure that everyone involved in the project knows their roles and responsibilities. This includes you, your team members, and your client.
Each person should have a clear understanding of what they are responsible for and what is expected of them. This will minimize confusion and help keep the project on track.
When many individuals collaborate on the same activities and deadlines, it's easy to become confused. Make sure everyone on the team understands what is required of them, including the entire scope and tasks that must be completed, and who is responsible for what.
5. Make a plan and stick to it…
Any successful project needs a solid plan. This should include a timeline, milestones, and deliverables. Once the plan is in place, it's important to stick to it as much as possible.
Of course, there will always be bumps along the way. The key is to anticipate problems and adjust the plan accordingly. But try to avoid making too many changes, as this can lead to further confusion and delays.
6. Set frequent milestones…
Milestones are an essential part of any project plan. They help to break down the project into manageable tasks and provide a way to track progress.
Be sure to set milestones at regular intervals, such as weekly or monthly. This will allow you to monitor the project closely and make necessary adjustments along the way.
When you set long-term goals, it's often hard to recognize when the project is in trouble. Your project has a better chance of staying on track and achieving its objectives if you establish short-term goals and check them regularly.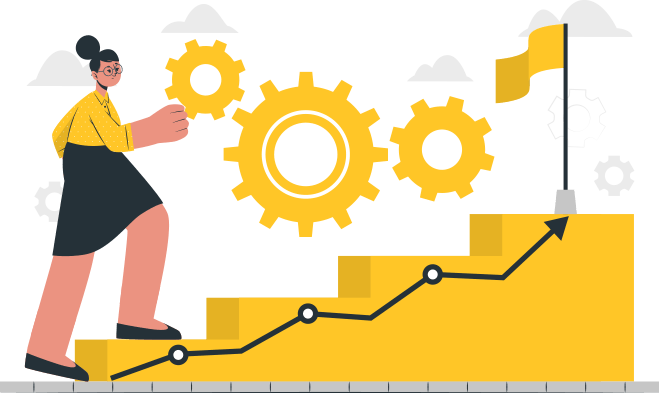 7. Track progress and adjust as needed…
Projects often run into problems because they are not being monitored closely enough. It's important to track the progress of the project and make adjustments as needed.
This includes keeping an eye on the budget, timeline, and deliverables. If any of these elements start to slip, it's important to take action immediately. The sooner you catch a problem, the easier it will be to fix.
8. Be prepared for changes…
Even the best-laid plans can go awry. Be prepared for changes and be willing to adjust your plan as needed.
There will always be unexpected challenges and obstacles along the way. The key is to remain flexible and be willing to change course when necessary. We always advise keeping a contingency plan in place to account for the unexpected.
9. Be proactive…
The best way to avoid problems is to be proactive. This means being prepared for the unexpected and taking action to prevent problems before they occur.
For example, if you know that a certain task is going to be difficult, take the time to plan for it. This may mean setting aside extra time or budget, or finding a creative solution that will make the task easier.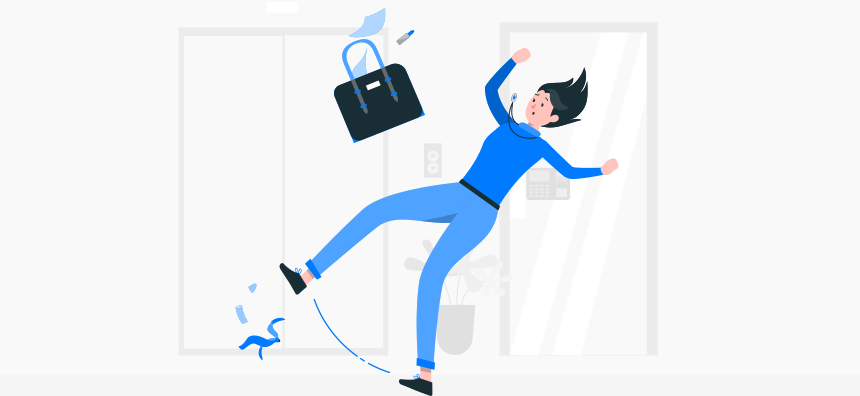 10. Learn from your mistakes…
Of course, no project is ever perfect. There will always be room for improvement. The key is to learn from your mistakes and use them to improve future projects.
By taking the time to reflect on what went well and what could have been done better, you can ensure that each successive project is even more successful than the last.
11. Document everything…
Documentation is an important part of any project. It helps to keep track of progress, communicate changes, and avoid misunderstandings.
Be sure to document all aspects of the project, including the plan, milestones, tasks, and responsibility assignments. This will help to keep everyone on the same page and make it easier to track progress.
12. Celebrate successes…
Don't forget to celebrate your successes! After all the hard work, it's important to take a step back and enjoy the fruits of your labor.
This will help to motivate you and your team to keep up the good work and stay on track.
13. Have a solid project management tool…
There are a variety of project management tools available to help you keep track of your project. We suggest Teamly, it's the best project management tool out there.
Choose a tool that best fits your needs and be sure to use it consistently. This will help you to stay organized and on track.
Conclusion:
In theory, project management should be simple – you define the requirements, allocate personnel appropriately, establish a budget and deadline, and the job is done.
But in reality, it seldom is that simple. The scope is frequently modified, the team receives conflicting information, and has no idea what to anticipate… As a consequence, you miss your deadline and run over budget.
It is essential to have a clear understanding of project management if you want to complete a project. The steps outlined in this article will help you to keep your project on track and avoid common pitfalls.
Following these rules won't guarantee success, but they will certainly increase the chances of delivering a successful project. So if you're looking to up your project management game, make sure to keep these golden rules in mind.