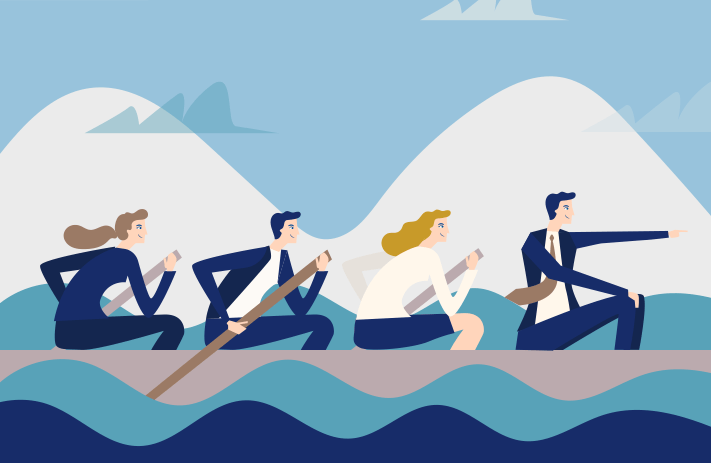 Leadership
As a project manager, you're in charge of creating success for your projects. The key to that success is in your ability to lead your team effectively, using a variety of different leadership styles to best fit the needs of your projects. In this...
Estimated reading time: 8 minute(s)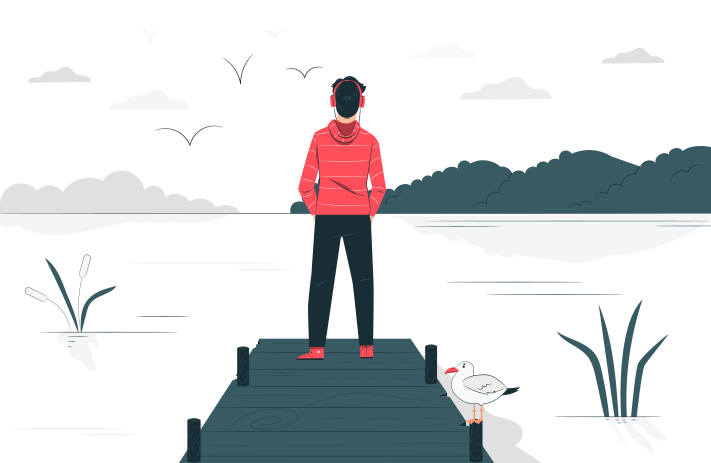 Leadership
"Well, I think introverts can do quite well. If you're clever you can learn to get the benefits of being an introvert…" – Bill Gates, founder of Microsoft. Most of us know a great leader when we see or work with one. But when we try to...
Estimated reading time: 8 minute(s)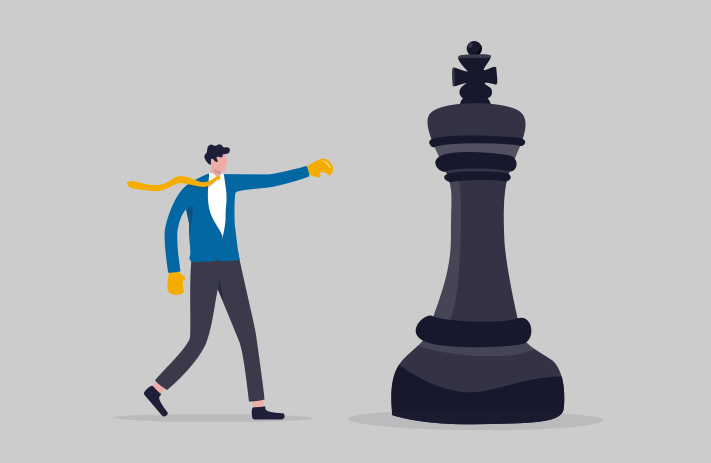 Leadership
Isn't it a thrill to be promoted or assigned to lead a new project? You know you've achieved a real milestone when your hard work is recognized and your organization decides you're ready to lead a team. But then it can be a real...
Estimated reading time: 15 minute(s)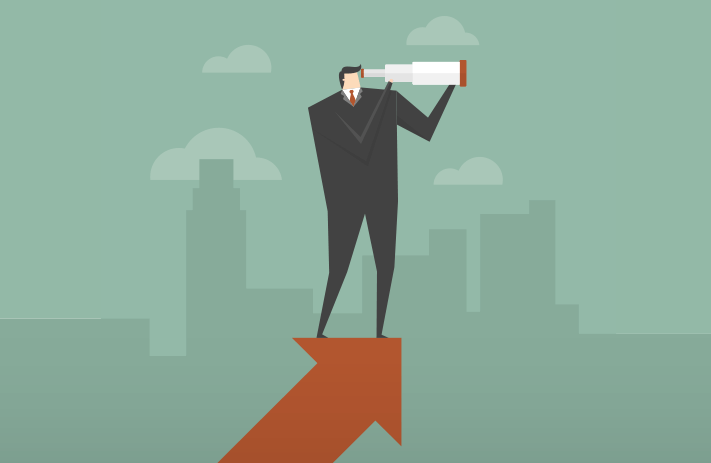 Leadership
Organizations have a vision statement for a reason – to communicate the direction in which they are heading and the goal (vision) they wish to achieve. Visions are powerful tools that inspire people into action. A team that has a clear vision for...
Estimated reading time: 14 minute(s)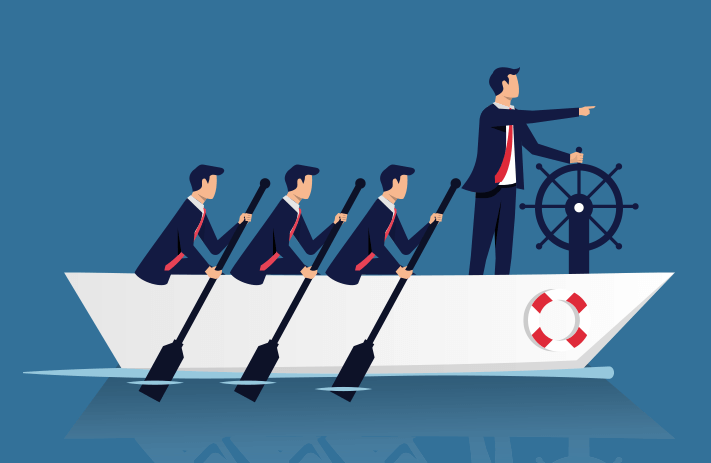 Leadership
At one time or another, every strong manager has asked themselves "how can I become a better manager?". This is the mark of a great leader: the ability to reflect inward and consider your weaker points is essential in building them up to be stronger,...
Estimated reading time: 7 minute(s)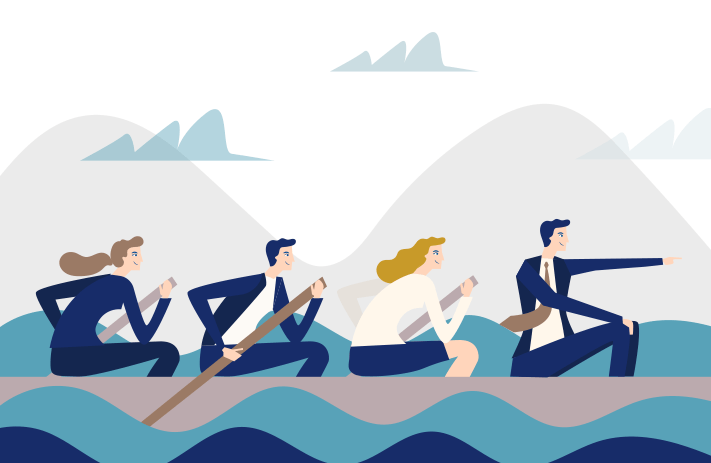 Leadership
How managers spend their time has a direct impact on employees' experience and contributions to the company. A positive employee experience includes many factors such as healthy work culture, meaningful company vision, and the core values placed on...
Estimated reading time: 7 minute(s)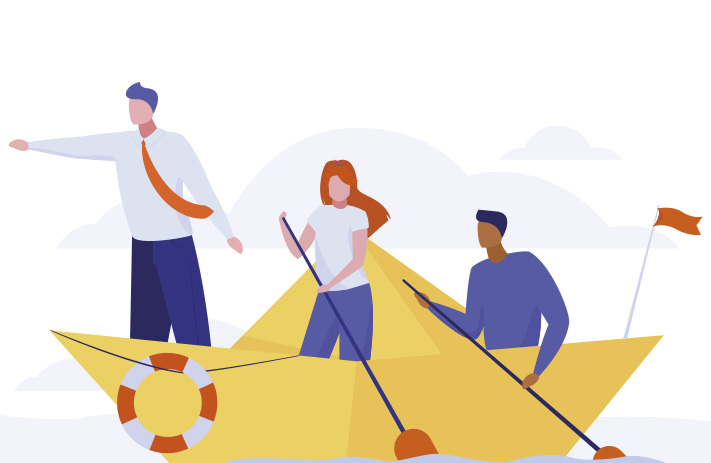 Leadership
You have probably heard the quote "leadership is an action, not a position". This quote is widely used in leadership development programs and is credited to broadcasting executive Donald McGannon. It's one thing to know and understand that...
Estimated reading time: 4 minute(s)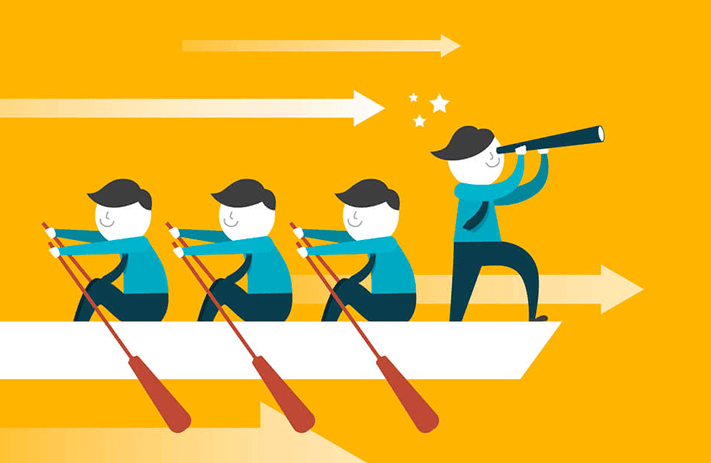 Leadership
The importance of strong leadership in cross-cultural environments has never been higher as the COVID-19 pandemic has virtually redefined how and where we work. With top talent being seriously considered for job opportunities regardless of geography,...
Estimated reading time: 12 minute(s)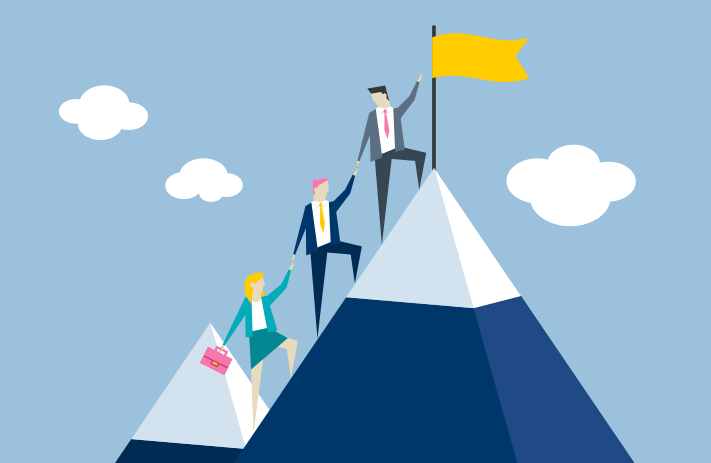 Leadership
Guests wait up to three months for an available table at Canlis Restaurant in Seattle. Their four-course meal is served at tables that sit alongside floor-to-ceiling windows overlooking Lake Union and the Cascade Mountain Range. On any given night, the...
Estimated reading time: 16 minute(s)
Teamly is everywhere you need it to be. Desktop download or web browser or IOS/Android app. Take your pick.
Sign up for your free Teamly account today.
No credit card required. Free forever
Teamly Is Almost Finished!
* Coming 2022 *
You have successfully registered to the Early Bird Notification list. Keep an eye out for an email from us containing early access. In the meantime, enjoy the great content from our blog.
Chat with your team in real-time
Create tasks and workflows with ease
Screen cam video recording, audio messages and more
Track and monitor employee time worked
Teamly puts everything in one place, so you can start and finish projects quickly and efficiently.
Replaces Slack, Monday, Hubstaff, Snagit and more
Manage your entire team, remotely, today!
Teamly Is Almost Finished!
* Coming 2022 *
For early-bird access, and special founding user benefits, enter your email address below and you'll get access before the general public.