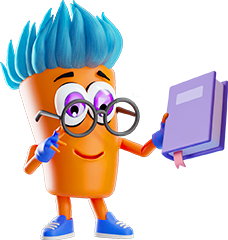 The Simple Guide to Choosing A Great Startup Idea
Have you been thinking about creating your own thing? A business with you at its head so you can finally be your own boss. For many people, this is just a dream but if you're laser-focused on making it a reality, this article is for you.
Deciding you want to be the boss isn't enough on its own. It's the start of a lot of hard work and that includes settling on a startup idea. Unless you have created a startup before, it can feel incredibly daunting to think about.
Once you know what kind of business you're creating, what problem you are solving, and what your customers will want from you, you can start to build your product or service. What this means is you'll need a solid startup idea before you can make progress.
That's where this article comes in as we delve into how to choose a startup idea. Perfect for people who are feeling energized to start but need a little help nailing their ideas.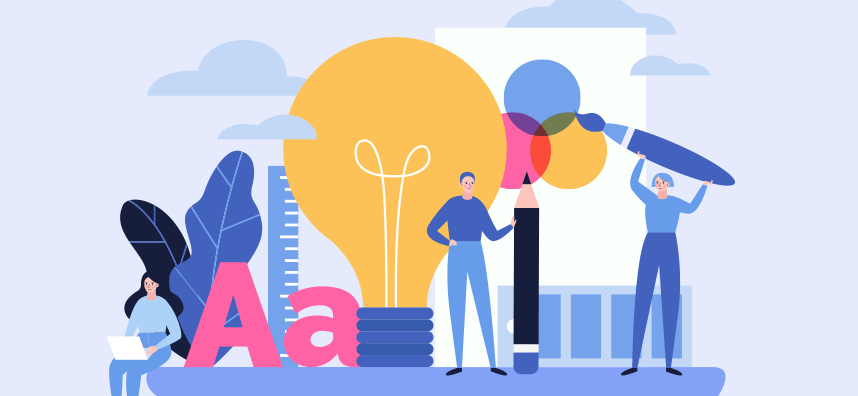 Be so excited you can't think of anything else
Passion is going to be the single most important thing you need at this stage. Often people create their products because of a personal problem they have. They may have a unique insight into the problem or they've identified a pain point that no one else has solved.
Startups take a lot of time and energy so it's important to have a strong passion behind them. The startup journey can be as long as 8 years and while passions may decrease over time, it's vital to have at the beginning to drive your growth and desire.
Before you start building your thing, be honest with yourself about how you feel about the idea. You're going to be working on this for a while, and it needs to be something you can sustain over time. Is this idea really something you want to be spending energy on?
If you can answer "yes" to that then you're on to a winner and it's worth developing this idea.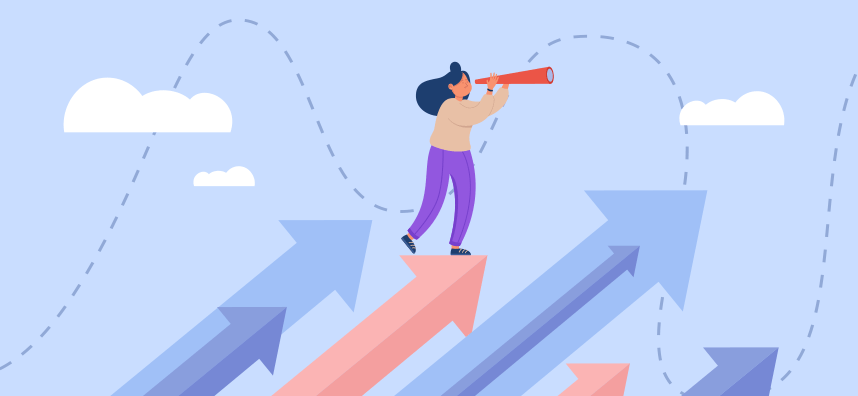 Pick a small market with great growth potential
Market size is really important to consider at this stage of your idea. It is hard to make a lot of noise against the titans unless you have something truly unique and exceptional to offer. If your idea is too similar in a crowded market, you may not find your audience.
Instead, it's good to find a smaller market that has great future potential that will be easier to access and then scale alongside.
If you've identified a market that has low demand and that's unlikely to increase, this probably won't be worth investing your time in either. In order for a startup to grow or boom, you need to supply something that has sufficient, and growing, demand.
The key here is to find a market that will see its demand increase but isn't too overcrowded. This is the sweet spot and it has the perfect conditions to disrupt the industry and make a splash.
Solve a problem (especially if others are scrambling for a solution)
Every business needs to be solving a problem whether you're providing products for general consumers, business to business, or client-based services. This problem needs to be significant enough that people are actively searching for solutions.
Whatever your product is, it needs to be more effective than what other companies are offering. Take a look at new approaches to familiar pain points and provide a solution that eradicates the problem.
You have the perfect solution and your competition is 10 imperfect, less effective ones. You could also look for problems that users are trying to solve that don't have a simple workaround. Can you provide them with a solution that can save them time or money?
Identify trends and changes in consumer behaviors
Think about companies like Uber, they were able to identify that people wanted an easier way to book a cab. They could offer digital payments and GPS tracking which makes things easier and safer for travelers.
If you can identify changes in behavior early enough, you can position your business to take full advantage of things. This feeds into the idea of picking a market with growth potential. In cases like this, the early bird catches the worm.
A great way to gauge trends is to use Google Trends which shows the search interest in particular topics. When you're developing your startup this is a great resource to see if demand is increasing.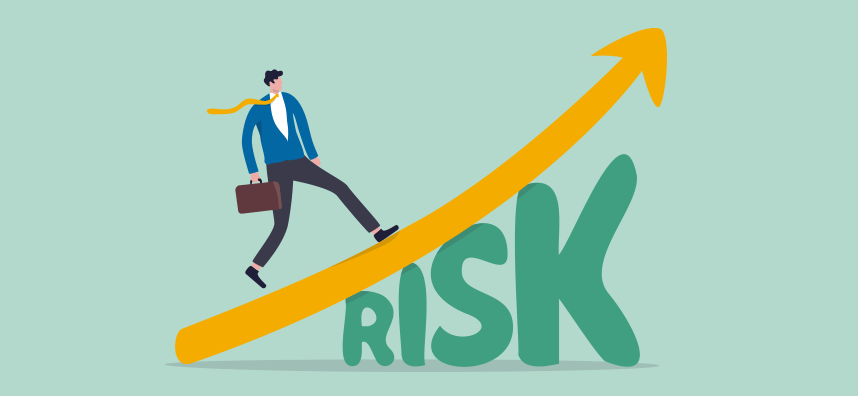 Understand the risks associated with the startup idea
Different ideas carry different risks so before you settle on an idea, it's important to check this insight. It will help you to identify how attainable your idea is and if you should pursue this or not.
There will need to be another honest conversation with yourself about your capacity to carry risks. Things to look out for are how long it will take to develop, how much capital you need, and when you can expect to turn a profit.
Every startup will have repercussions if growth is slow, mistakes are made, or the idea fails. It can be costly to create a startup and if you are investing your own money you need to know how much you can handle losing, in a worst-case scenario.
Pick something you are ready to fully commit to
It isn't going to be easy to do this so you need to be ready to commit to the idea. You need to know how much time you can invest into this, especially if you will be developing your business alongside other commitments.
Full commitment doesn't necessarily mean abandoning other work, forgoing the needs of your family, and only living and breathing your startup. It might help if this was the only thing on your docket, but that's unrealistic for many.
The important thing to do is make sure that you're ready to keep working on this. As mentioned previously, working on a startup can last as long as 8 years. Are you motivated enough to do that?
You need an idea that you're fully committed to pursuing. If you aren't then you risk putting things off or getting in the way of the business's growth. Those who do this without full commitment are more likely to see the business fold.
Conclusion
Starting your own business is as exciting as it is scary. Prepare yourself by fully researching business ideas. Understand your competitors, consumer sentiments, changing trends, and the risks associated with this industry. Don't rush into anything without doing your research first.
Take your time to workshop ideas, zero in on a problem (and solution), and make sure this is something you are passionate about. It's your passion and desire that will see you through the late nights and hard days.
Once you have a solid idea you can start the next phase of creating a startup. You'll need a kickass name, an incredible team, and a solid pitch for investors. Then you will be a few steps closer to bringing your business to market.