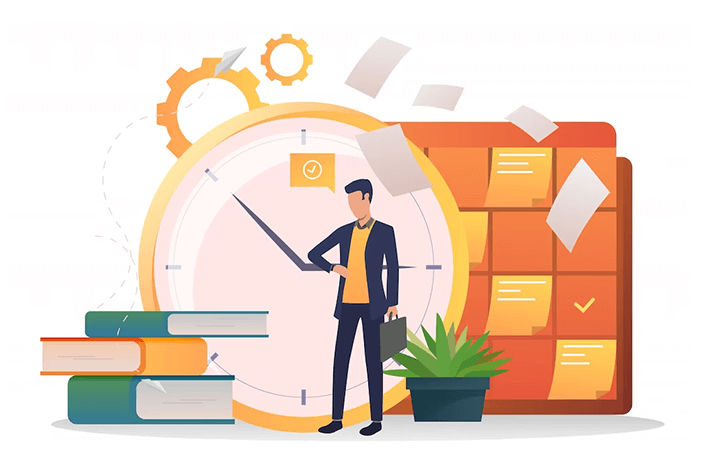 Productivity
Welcome to the world of modern work, where the ability to multitask is often celebrated, but the reality is a constant battle with distractions, interruptions, and a nagging sense that you're not quite as productive as you could be. Enter time batching, your secret weapon in the war against wasted time. This simple yet powerful …
Continue reading "Unlock Your Productivity: The Magic of Time Batching"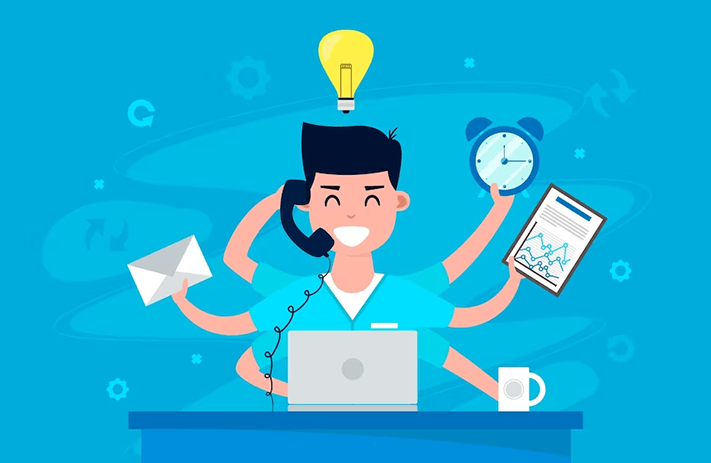 Productivity
Welcome to the age of efficiency, where the goal is not to work longer but to work smarter. The saying "work smarter, not harder" has become more than just a catchy phrase—it's a philosophy that many successful individuals and companies live by. It challenges the notion that hard work alone leads to success. Instead, it …
Continue reading "Beyond Hard Work: How To Work Smarter, Not Harder"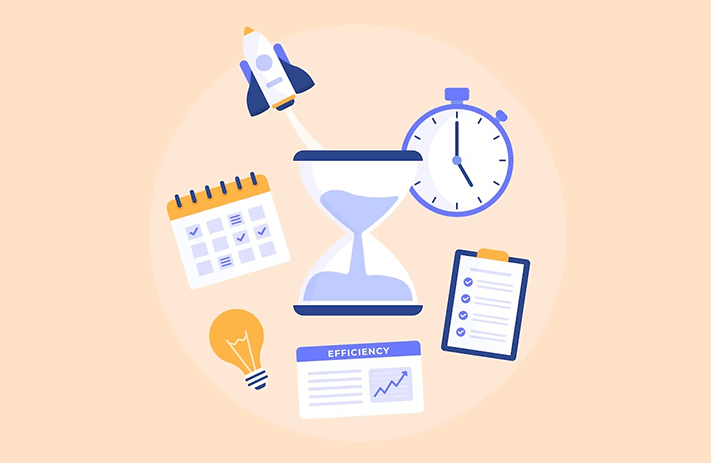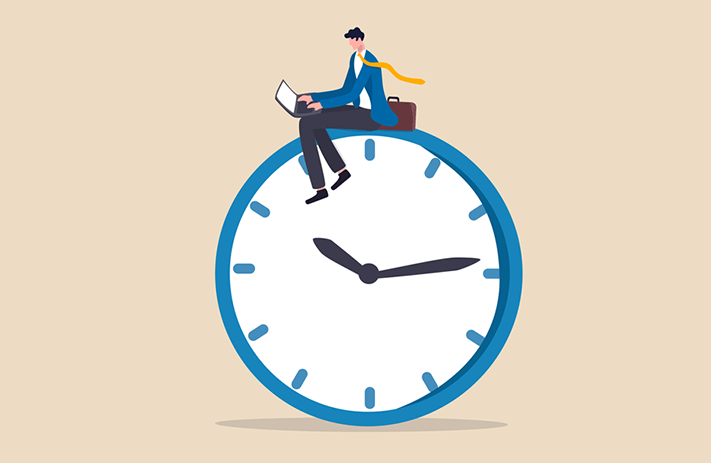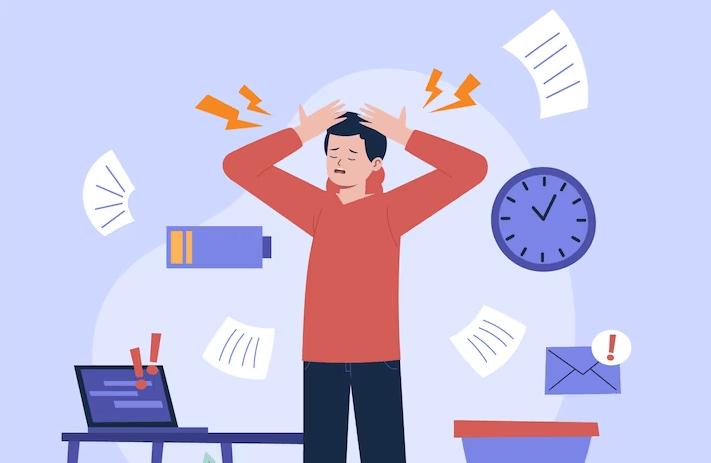 Productivity
Have you ever fallen down the Internet rabbit hole, only to look up and realize you "lost" a huge chunk of time – and didn't even realize it? Or found yourself mindlessly procrastinating, while promising yourself that you'd get back to work "soon"? Unfortunately, we've all been there. But what you might not realize is …
Continue reading "How to Avoid Wasting Time at Work: Tips and Strategies"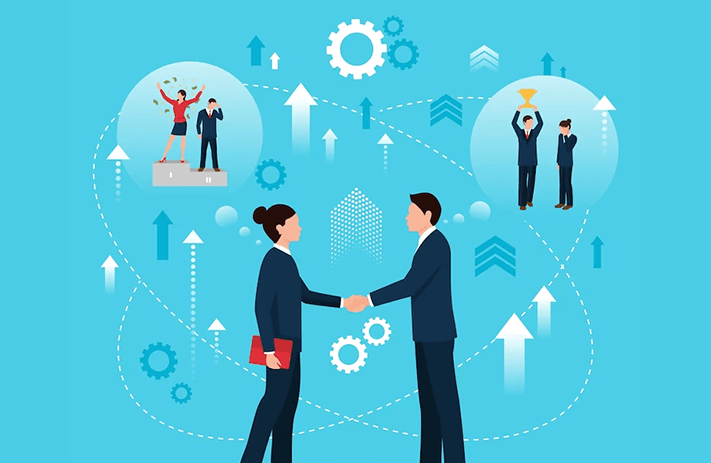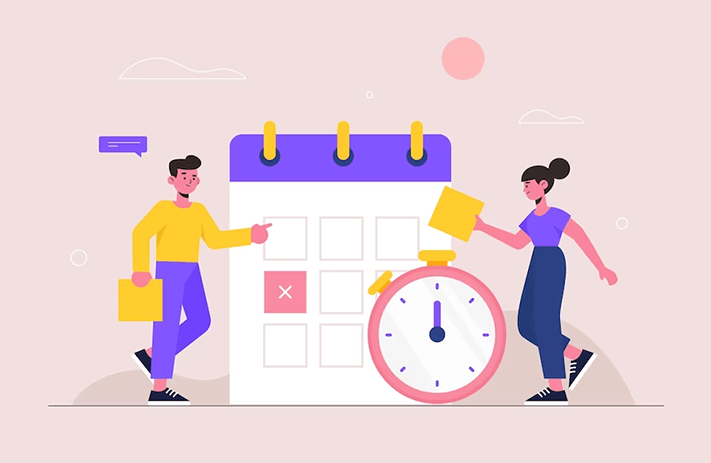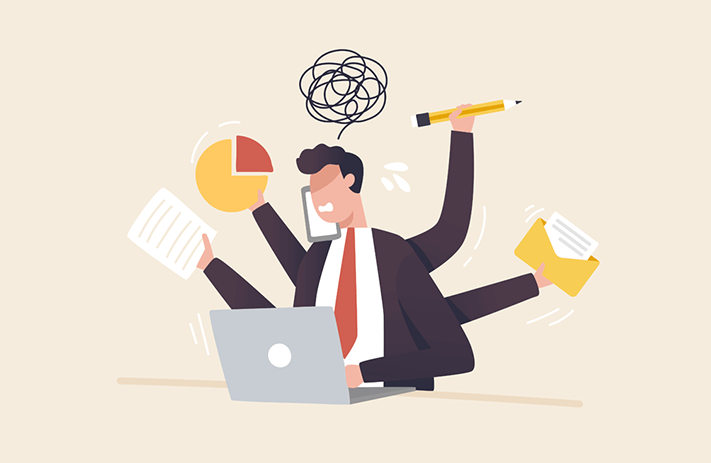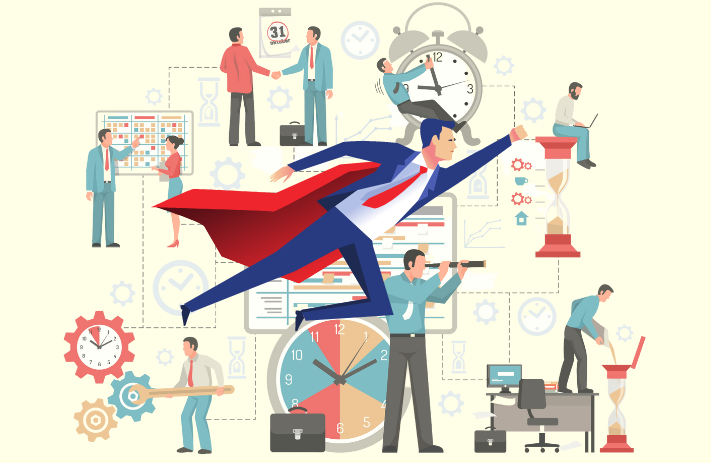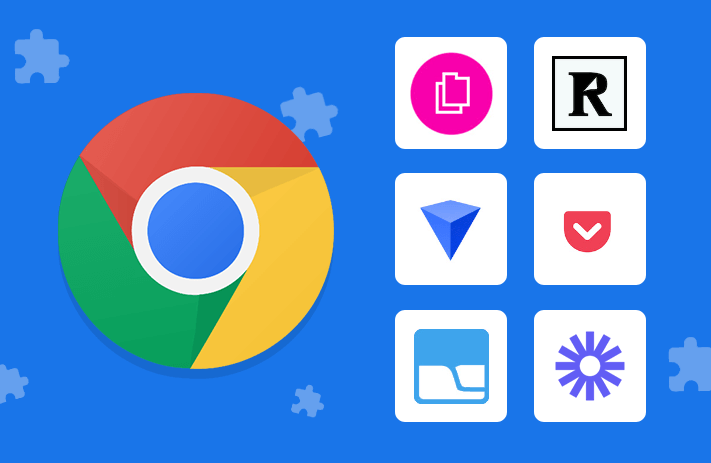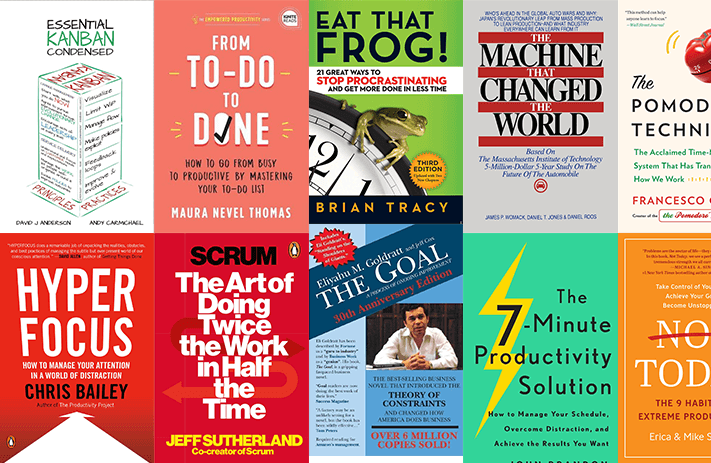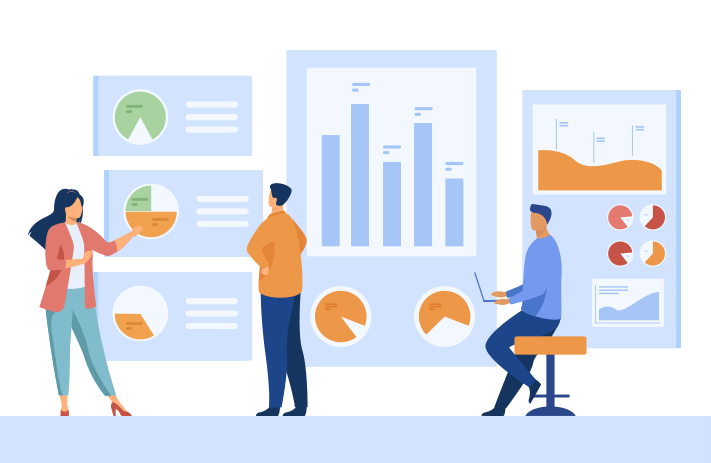 Productivity
Let's face it: no one likes to do reports. They're tedious, time-consuming, and often feel like a huge waste of effort. However, without reliable data, it's impossible to make informed decisions about a project. Good reporting helps improve the decision-making process by providing accurate information about what's happening on the ground. Good reporting helps improve …
Continue reading "The Top 8 Ways To Improve Your Reporting For Project Management"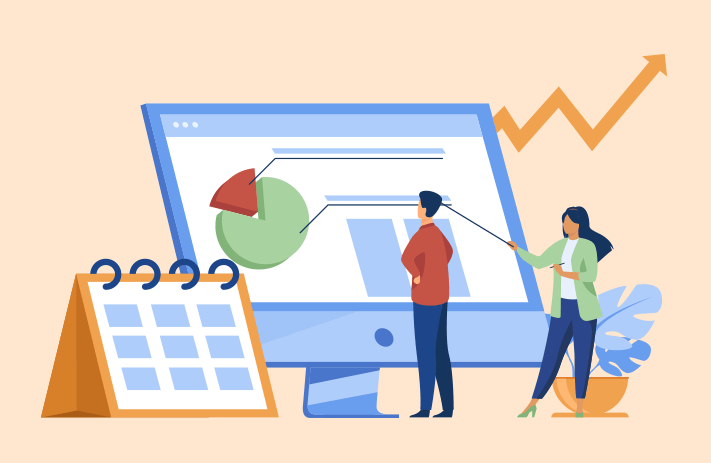 Productivity
There isn't a more widely used and recognized productivity tool than the calendar. People use calendars for all sorts of purposes including the planning of daily activities, remembering birthdays, and scheduling meetings… just to name a few! There is no one size fits all system to manage your calendar but let's start with the basics …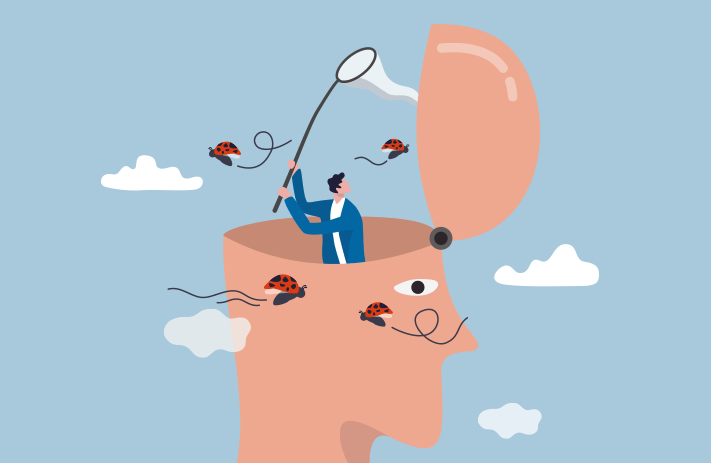 Productivity
"You got a minute?" While this may seem to be a harmless ask, pair it with the email that just popped up on your screen, the social media notification on your phone, and the sticky note on your screen reminding you to pick up the kids early for a dentist appointment and it is amazing …
Continue reading "10 Simple Ways to Reduce Distractions at Work"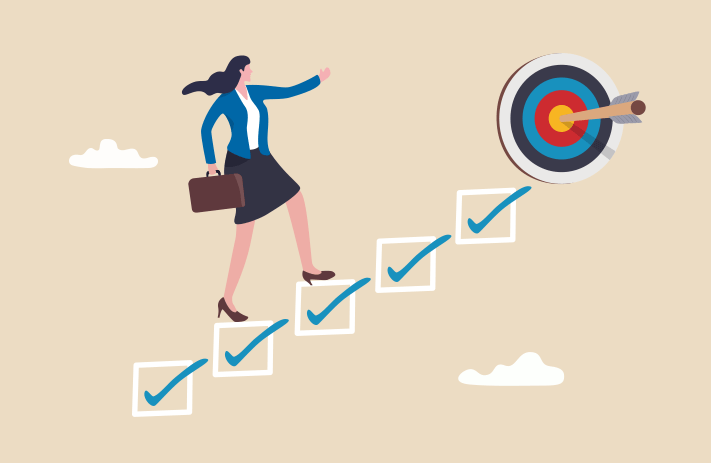 Productivity
There are endless blogs, articles, books, even studies on how to effectively lead a team. But who is leading the leader? Self-management is exactly what it sounds like – it's your ability to manage your own behaviour, thoughts, and emotions. Somehow, managing a team of 100 people seems less daunting than managing a team of …
Continue reading "Self-Management 101: How To Plan, Prioritize & Achieve Goals"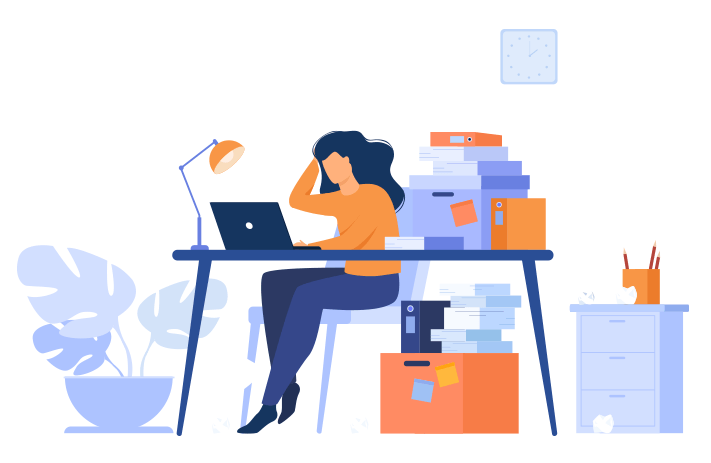 Productivity
The term "workaholic" is frequently misused nowadays. Simply clocking in a 50-hour workweek doesn't qualify you as one. In fact, the problem is much more nuanced. Often people need to work for one reason or another—debt, goals, dreams, and aspirations. Workaholism is less of a choice and more of compulsion, stemming from a wide array …
Continue reading "A Quick Guide to Identifying and Curing Workaholism"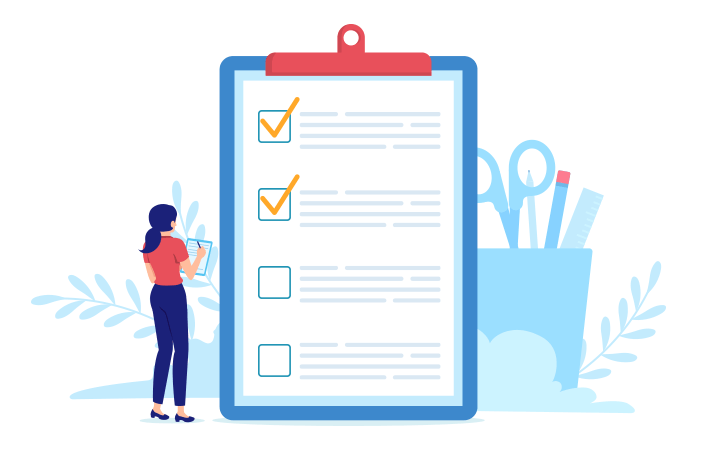 Productivity
To-do or not to-do… that is the question! But if you are reading this, you have decided that you need to do a to-do list. The name describes its function: a to-do list is simply a list of tasks that you would like to accomplish. There are quite literally millions of templates designed to plug …
Continue reading "Master Your To-Do List and Get Things Done"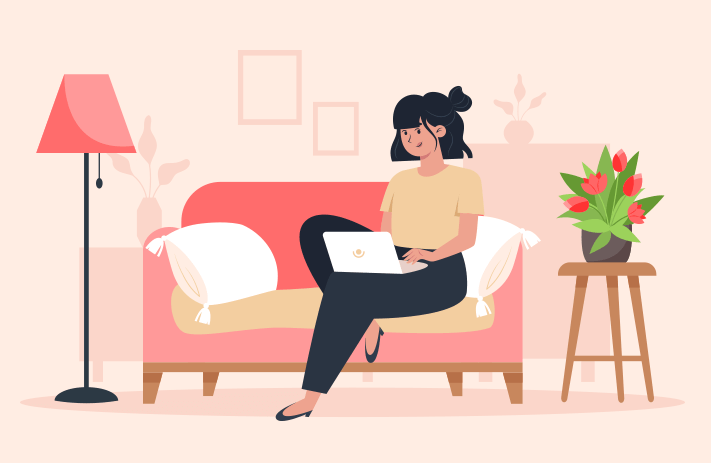 Productivity
Not only are more people working remotely, but one Owl Labs study says that half of their respondents indicated that they would not even consider returning to a job that didn't offer at least part time remote options. Currently, In the U.S. alone, almost 70% of workers are working from home. Early in the pandemic, …
Continue reading "Work From Home? Here is how to Separate Your Space"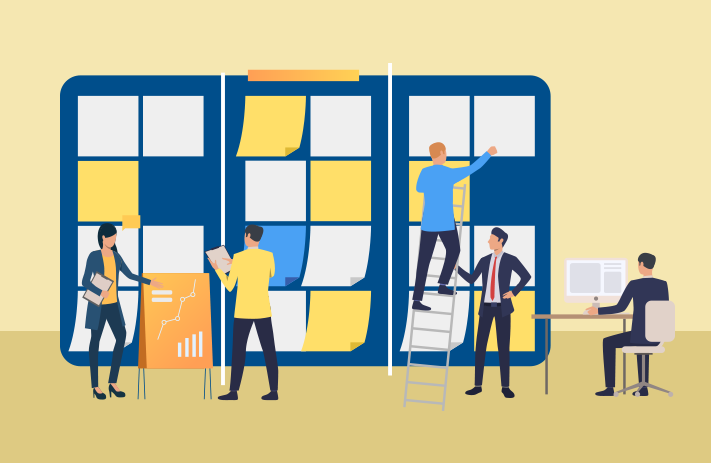 Productivity
Bees are busy, hard working creatures. They'll travel up to four miles from their hive, and pollinate as many as 5,000 flowers each day! And the fruit of their labor is sweet indeed. But their team structure, let's face it, is kinda weak. The entire hive is dependent on that one queen. If she flies …
Continue reading "The Secrets of High Performing Scrum Teams"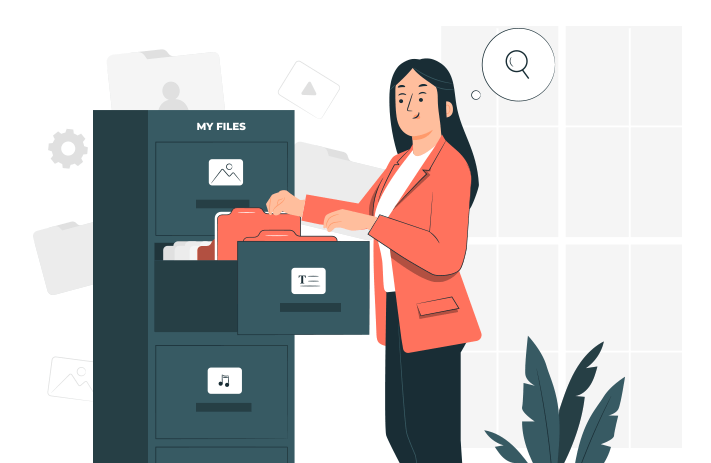 Productivity
If you're an aspiring CEO or future leader—or you're already there and wondering how the heck other CEOs make it look so easy—then this is the read for you. We're going to share effective, actionable advice for staying organized and at the top of your game while running your business. We're going to cover a …
Continue reading "How Successful CEOs Stay Organized Every Day of the Year"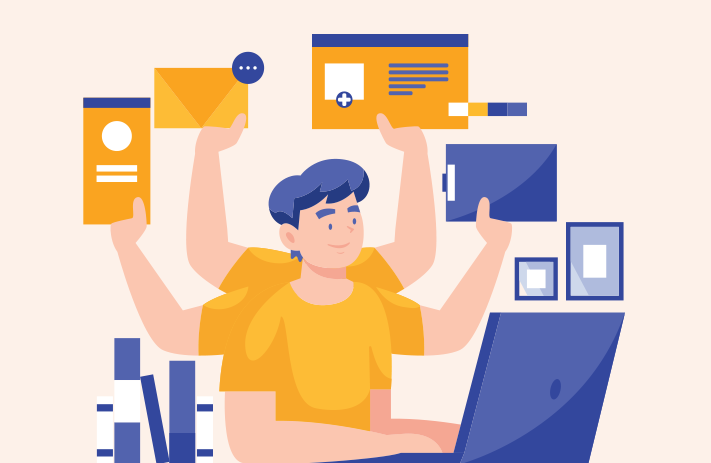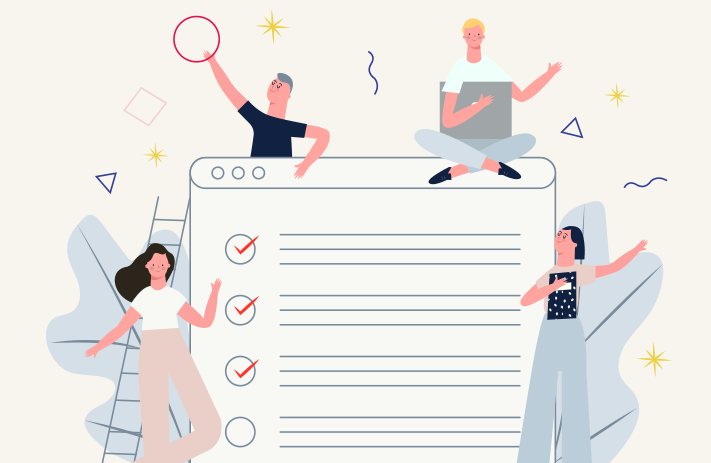 Best Practices
Yes, we get it—you're not lazy…You're just phlegmatically innovative! It's just like when I had a long stick beneath the bed to turn off the light so as to not have to stand up. Or maybe it was just me? Anyway, being a couch potato won't make you the lean, mean, and productive working machine …
Continue reading "How to be Productive: The Ultimate Daily Checklist"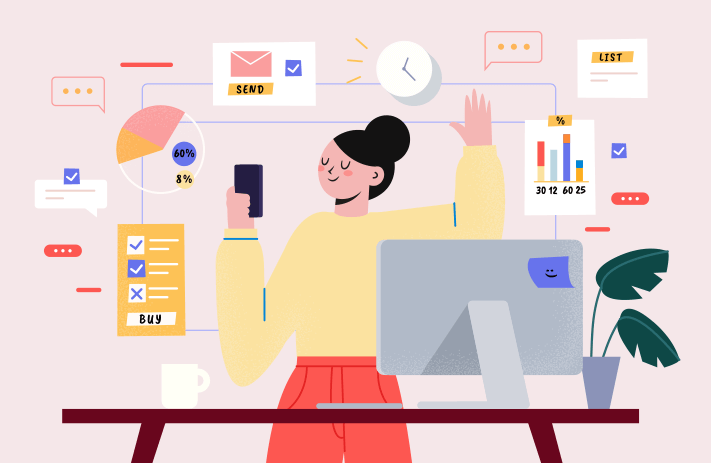 Productivity
We hear and read so much about employee or workforce performance—how to measure it and how to evaluate it. But what about workforce productivity? At the end of the day, are they the same, or perhaps even interchangeable? The quick answer to that is a resounding no, but it's probably a good idea to delve …
Continue reading "How to Increase Workplace Productivity in 2022"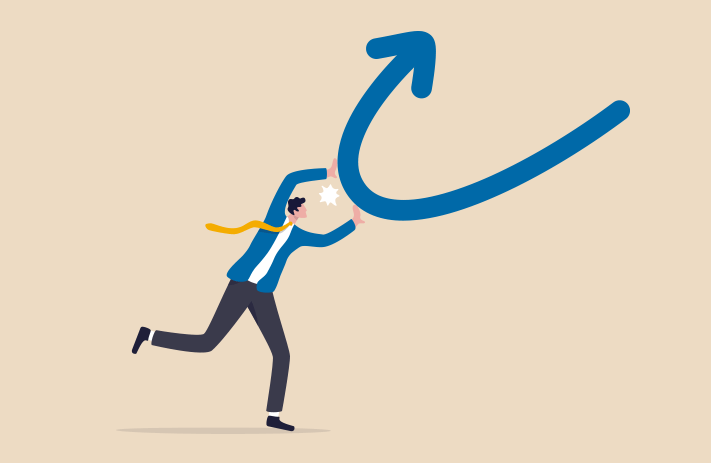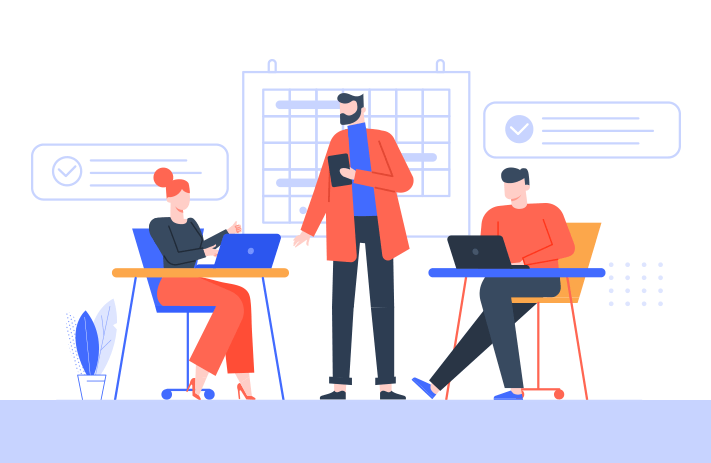 Productivity
Meetings are often referred to as a "necessary evil", but we can make the best use of our time when we eliminate unnecessary meetings in the workplace. Employees and even leadership would agree that while abundant meetings often take a toll on our time, focus, and creativity… regular meetings can contribute to collaboration and a …
Continue reading "6 Ways To Eliminate Unnecessary Meetings To Be More Productive"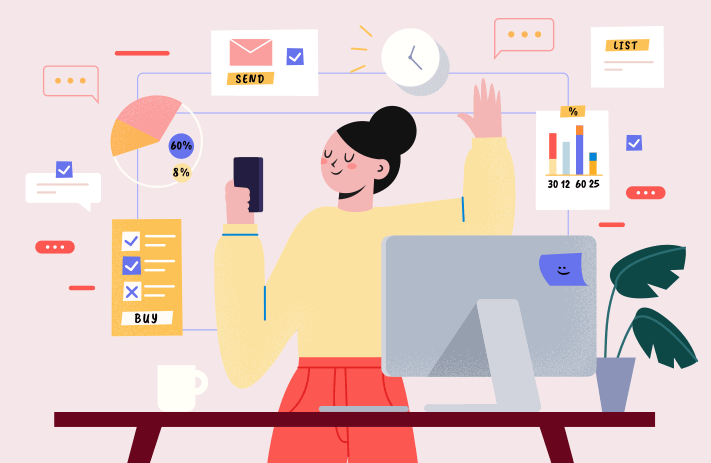 Productivity
Introduction When it comes to improving productivity, there are no silver bullets. It's not possible to apply a single trick (say, installing the hottest new software) that "cures" productivity within your organization. The reality is that there are hundreds of ways you can improve employee productivity. Some of them are massive, some are small, and …
Continue reading "The Ultimate Guide to Improving Employee Productivity"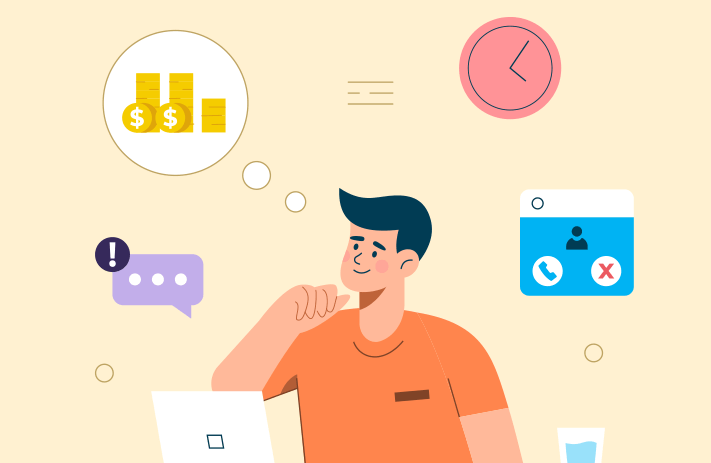 Productivity
You know how it goes… Friday: Get home exhausted, brain still whirling with to-dos both pending and new ones to add to your list. Saturday: Sleep in but only for a bit, you dreamt about work and don't feel the least bit rested. You get up anyway because you have a million chores and errands …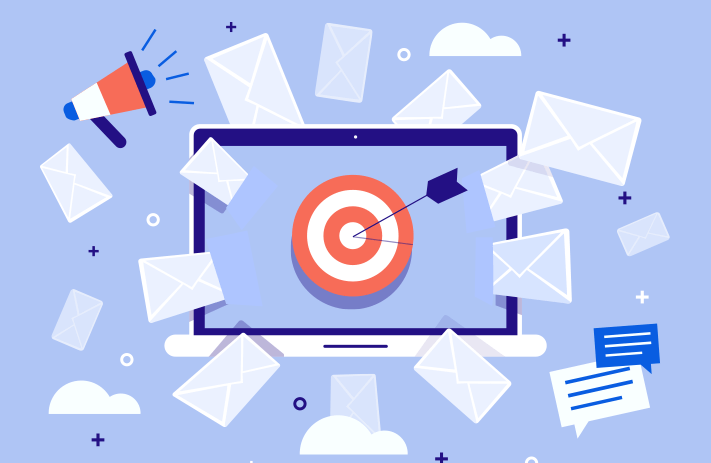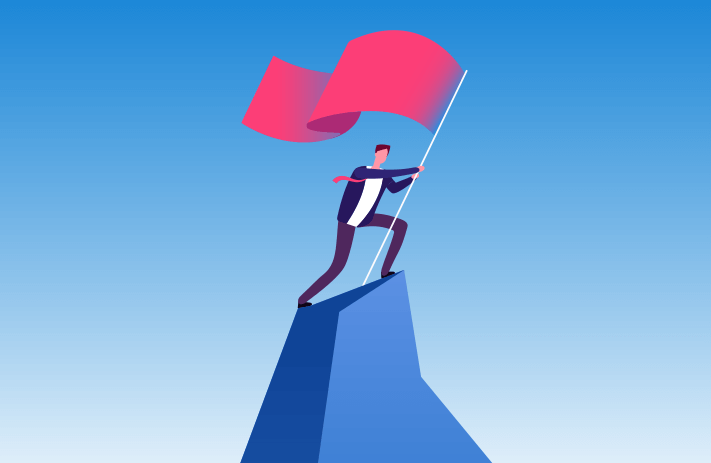 Productivity
"Unless your talent and skills absolutely dwarf those of your competition, the deep workers among them will outproduce you."— Cal Newport. Many mistakenly believe that talent is crucial when it comes to achieving peak performance. Not to say that it's useless, but no amount of talent and skill will help you perform well if you …
Continue reading "4 Steps to Achieve Peak Performance at Work"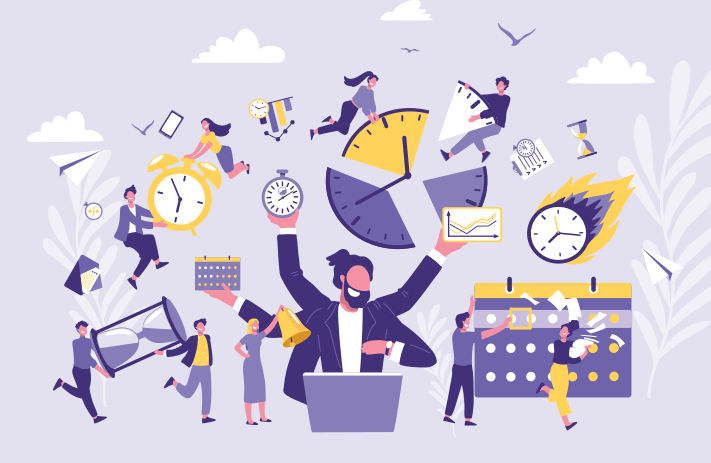 Productivity
Cooperative multitasking is a technique where two or more software applications will share the same resources of a common host processor. This method will queue tasks and attempt to allocate resources between them periodically. Only one task can run at a time and the program must yield control before the next task can run. This …
Continue reading "7 Advantages of Cooperative Multitasking (And 4 Disadvantages)"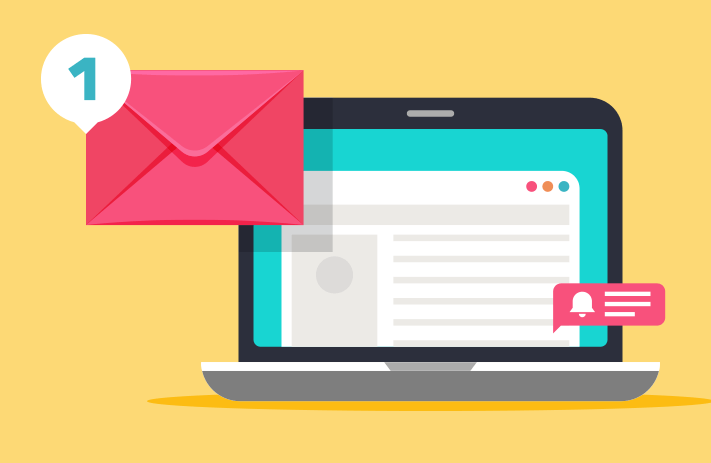 Best Practices
On any given day, there are over 300 BILLION emails sent. Some days, you feel like half of them are sitting (unopened) in your inbox… Emails became a popular method of professional communication in 1996 and, within a year, about 10 million people had email accounts. By 2001, just about every business was making use …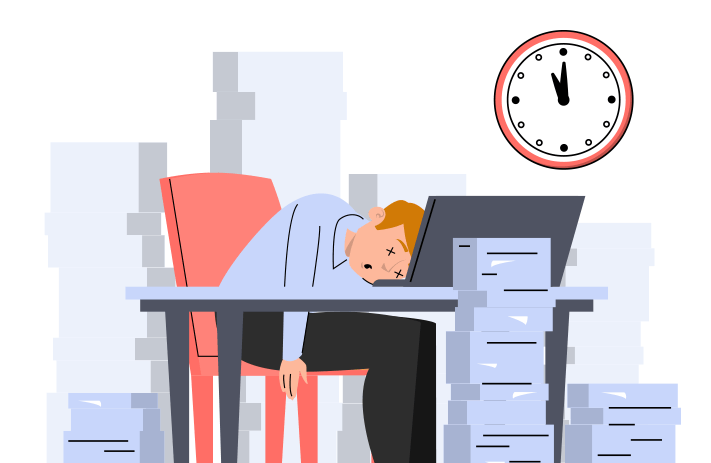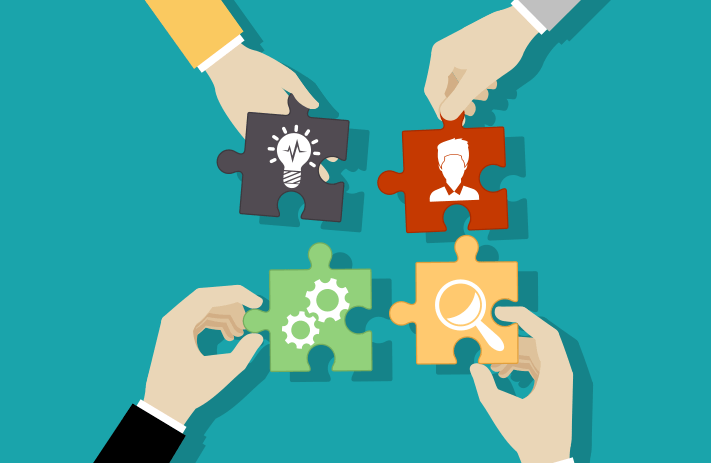 Productivity
Prior to a global pandemic, there was a lot of skepticism around the ability to be productive in a remote work environment. The studies are in and they are numerous: not only are remote workers productive, but they are often more productive than in person office workers. It is important to recognize that hours worked …
Continue reading "Top 11 Ways to Encourage Remote Team Productivity"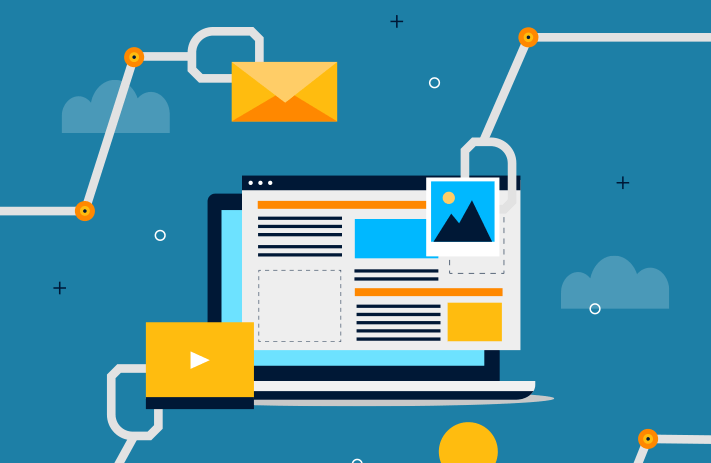 Productivity
Nobody enjoys manual work. Teams would rather be working on high-value tasks instead of busywork. Things like data collection, data entry, and scrolling through emails can take up a lot of time and drain your employee's motivation. A good team leader will want to look for ways to reduce time spent on manual work to …
Continue reading "4 Ways to Reduce Manual Work in Your Business"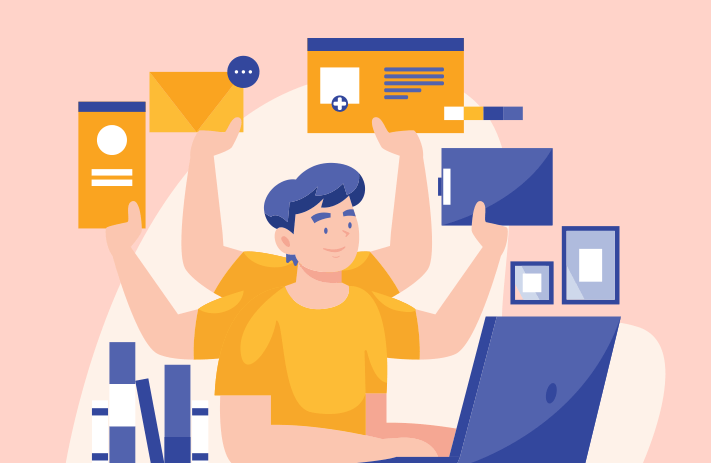 Productivity
In the race to do more in less time, many people pride themselves on their ability to multitask. It is so common, in fact, that it is often listed as a skill on resumes. But is multitasking really a skill? There are some instances where you can actually multitask, consider the times that you have …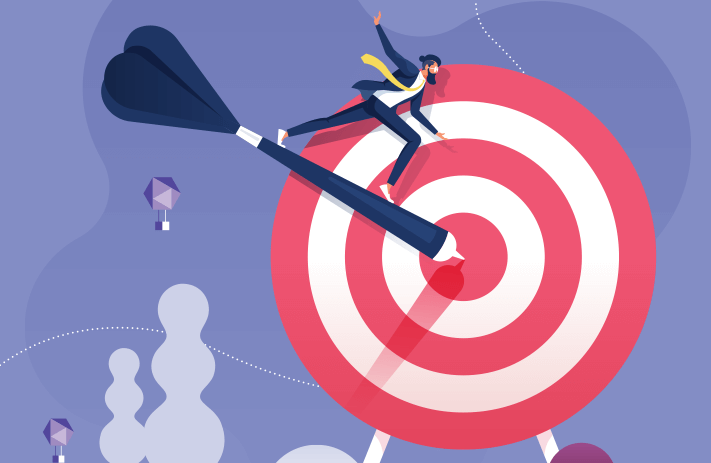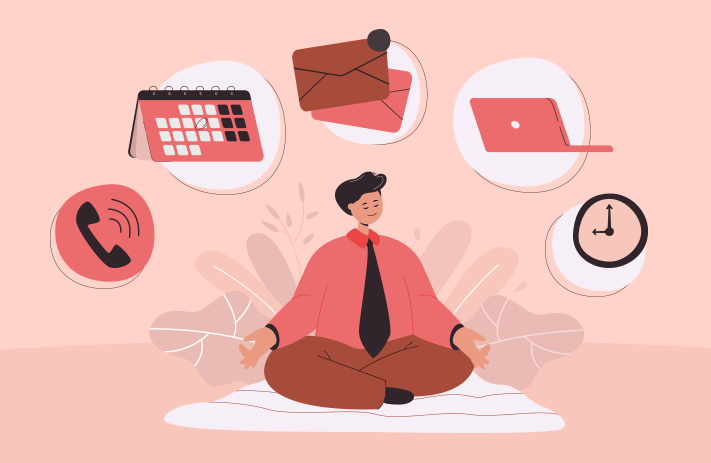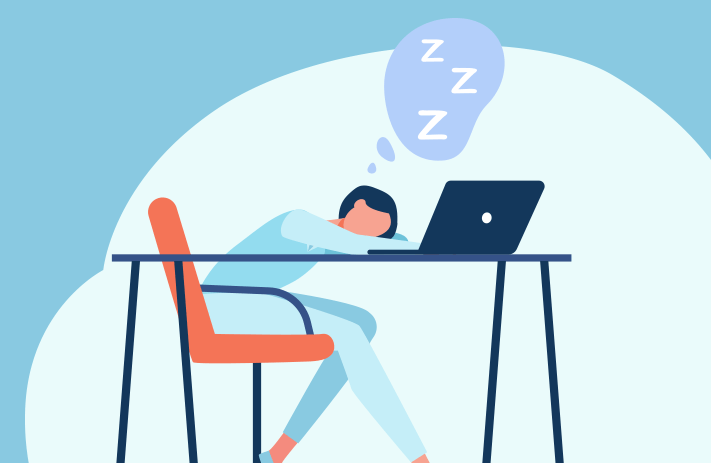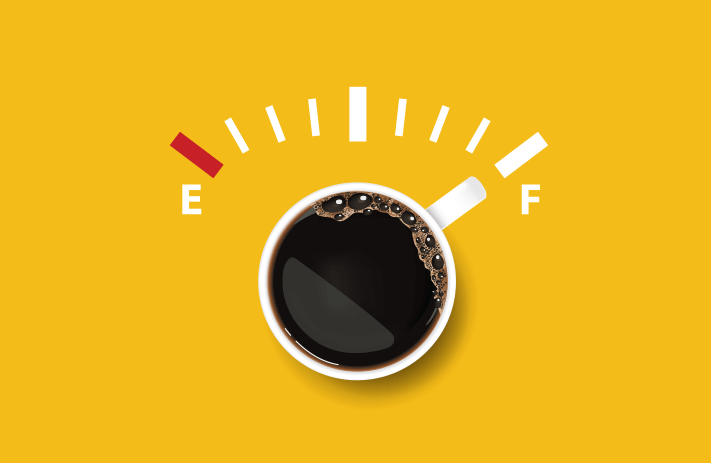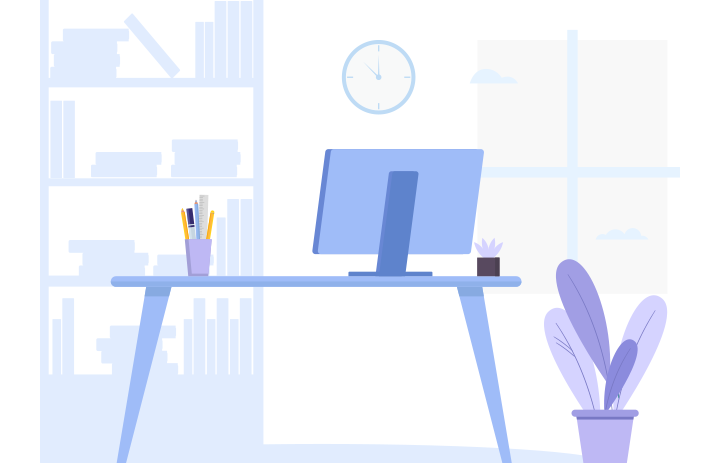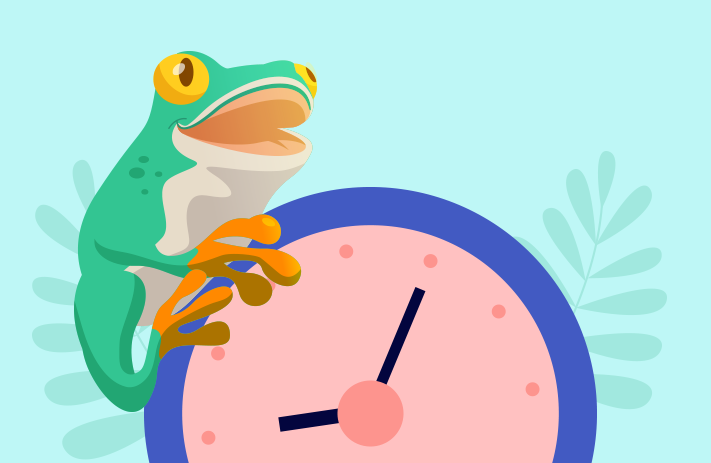 Productivity
Renew license plate tabs, schedule dentist appointment, empty inbox, go to gym, call air-conditioner repair, purchase light bulbs: if you're like everybody else, your daily to-do list includes at least one or two pesky tasks you'd just as soon save for tomorrow. The problem is, when we delay these things, the issue compounds. And we …
Continue reading "It's Crunch Time: How Eating the Frog Cures the Loafer in Us All"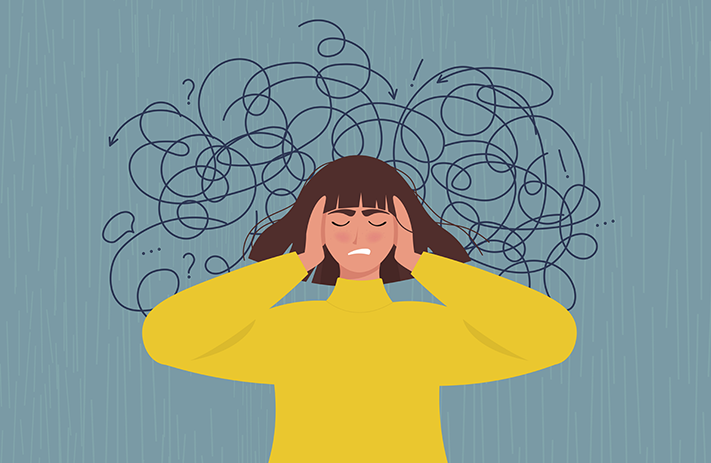 Productivity
We've all experienced those days where it just seems impossible to stay focused on work. One moment you're typing an email, the next you're scrolling your Facebook feed, then you're catching up with a coworker, and before you know it, the workday's over, and it doesn't feel like you've accomplished anything. It's so frustrating–especially when …
Continue reading "7 Reasons You Can't Focus on Work … And What You Can Do About It!"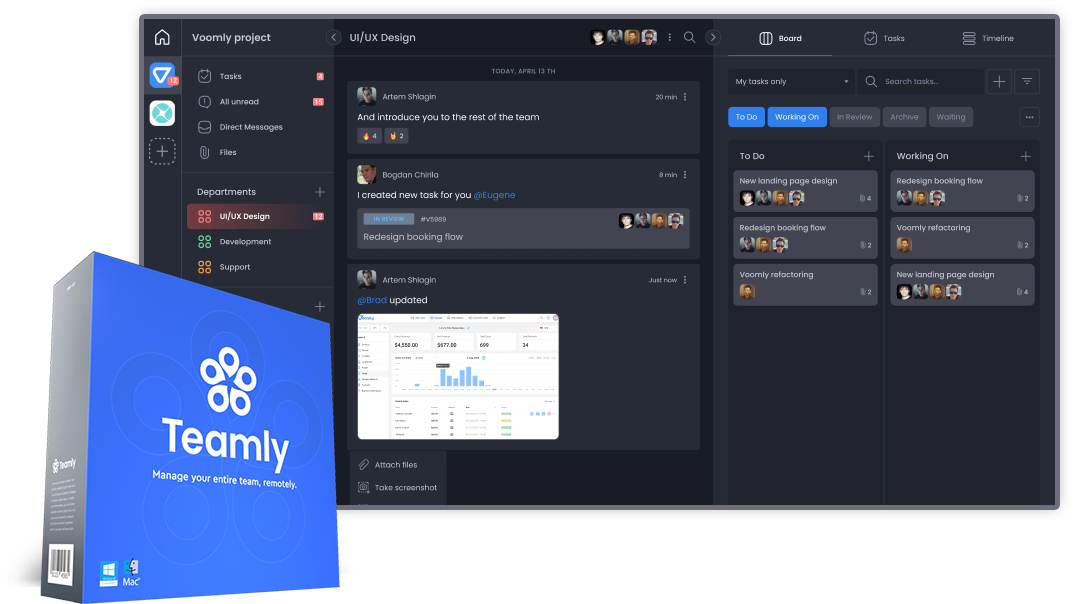 Teamly is everywhere you need it to be. Desktop download or web browser or IOS/Android app. Take your pick.
Get Teamly for FREE by clicking below.
No credit card required. Completely free
Get Teamly For FREE
PC and Mac compatible
Chat with your team in real-time
Create tasks and workflows with ease
Screen cam video recording, audio messages and more
Track and monitor employee time worked
Teamly puts everything in one place, so you can start and finish projects quickly and efficiently.
New Book Reveals My Step-By-Step Blueprint For Recruiting, Hiring,
And Managing a 100% Remote Team of Talented People That Built & Grew
a
$40 Million Dollar

(Per Year) Online Business From Scratch!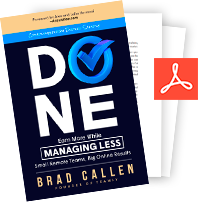 Get complimentary FREE chapters emailed instantly.
Sent! Check your email for the free chapters
OR click here to visit the web page where you can download and start reading right now. Enjoy!