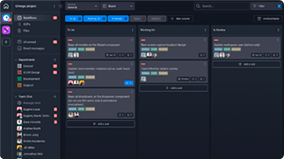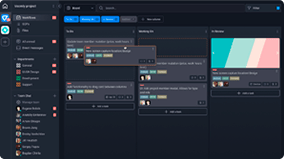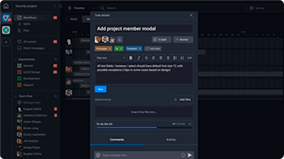 The Real Estate Management Template is designed to help real estate agents manage their to-do lists, leads, clients, and listings.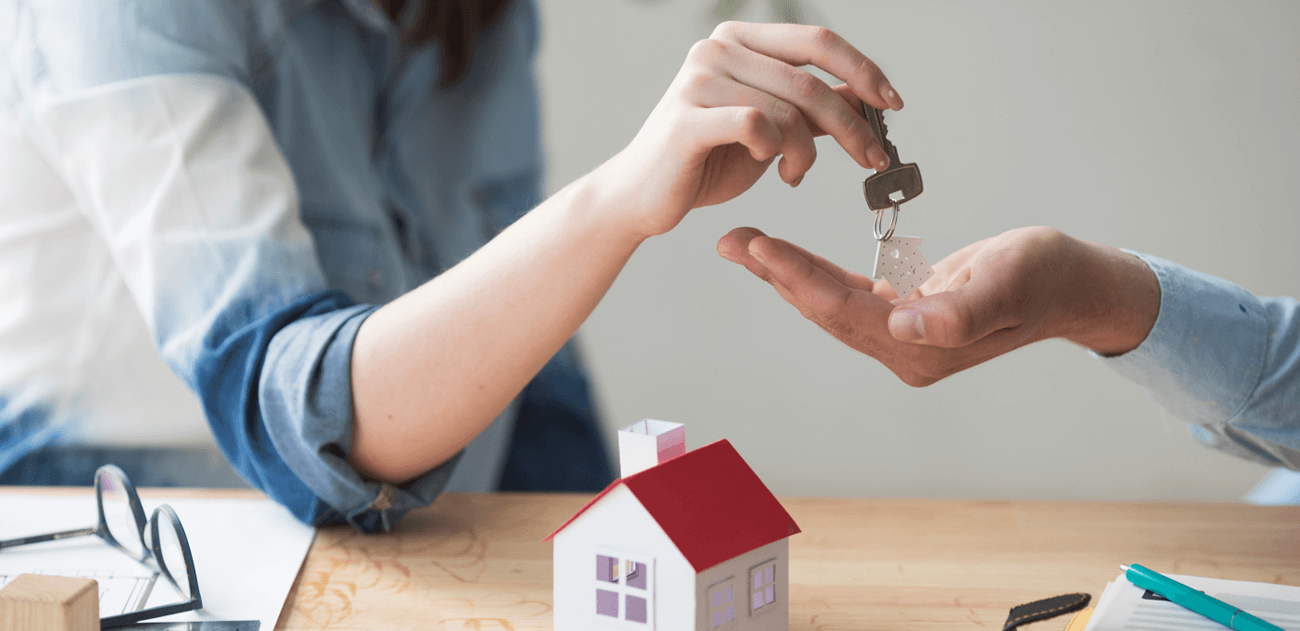 Roles
---
Sample Uses
Use this template to:
Organize and manage your to-do list.
Store key details about leads, clients, and listings in one central location.
Track appointments, closing dates, meetings, and other calendar items.
How to Use:
Enter your real estate Tasks into the appropriate columns:

APPOINTMENTS - Use this column for your upcoming appointments. Be sure to include the appointment date, time, location, and any other relevant details in the Task.

TO DO - Put any daily and/or weekly items on your to-do list in this column.

DONE - Once you've completed a Task in the To Do column, move it here.

LEADS - Keep track of your leads by entering them into this column. If a lead goes cold, archive the Task to remove the lead from your board.

ACTIVE CLIENTS - When a lead becomes a client, move them from the Leads column to the Active Clients column.

INACTIVE CLIENTS - When all post-closing activities have been completed, move clients from the Active Clients column to the Inactive Clients column.

To improve lead management, consider adding labels to Tasks, so you can categorize your leads by type (e.g., Hot, Warm, Cold).

Review the board daily and update the items on it as needed.
View the full process