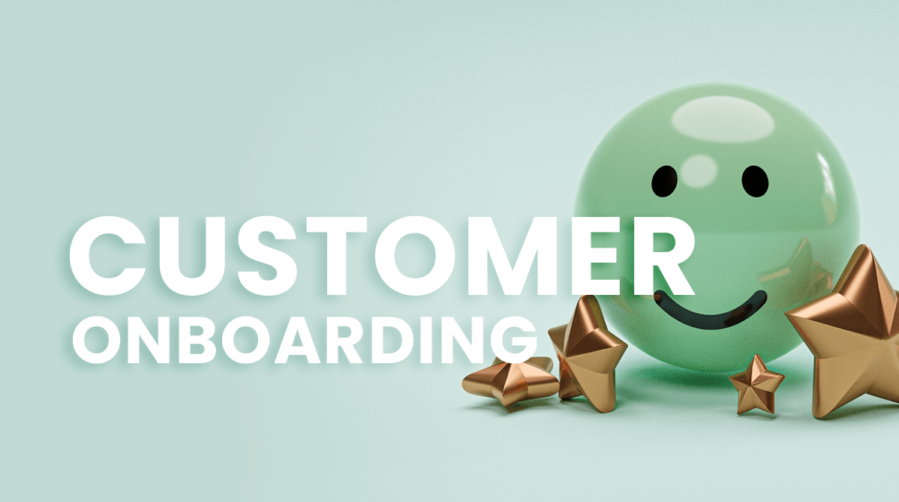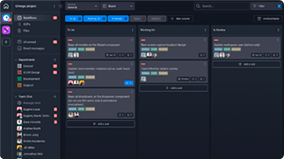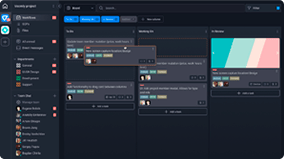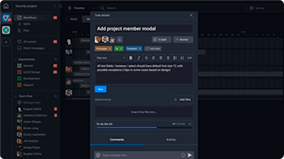 The Customer Onboarding Template provides a framework to simplify the onboarding process for new customers.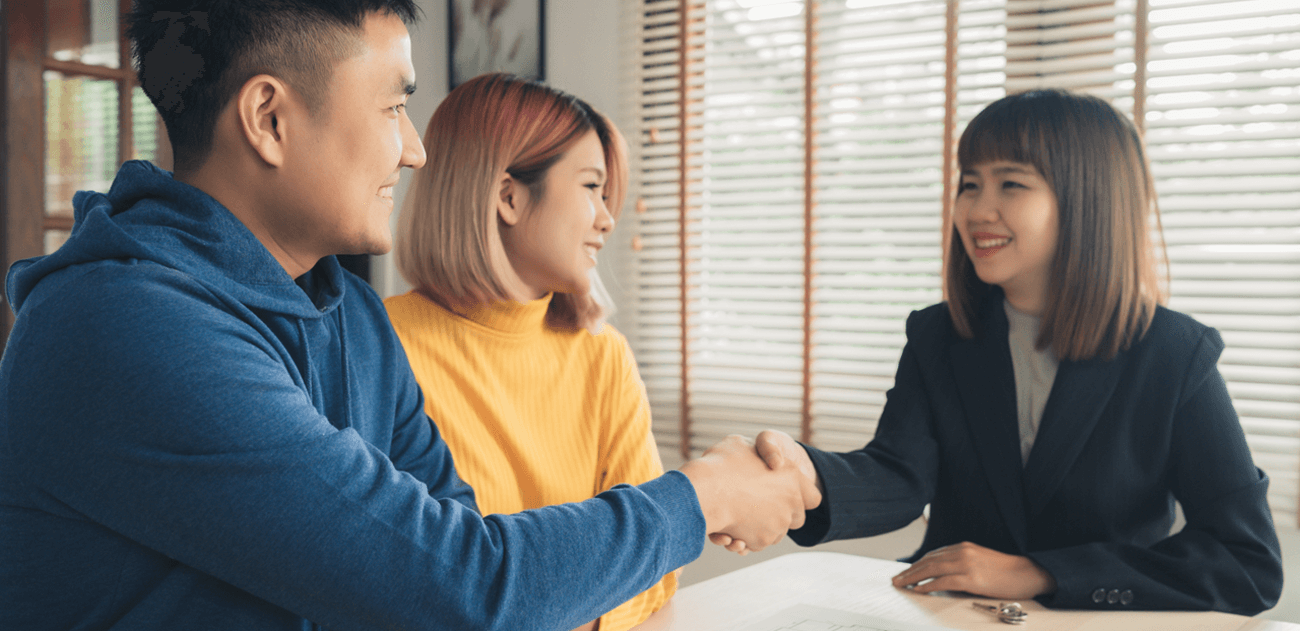 Roles
Customer Success Manager
Customer
---
Sample Uses
Use this template to:
Plan and organize onboarding for a better customer experience.
Work collaboratively with customers during the onboarding process.
Provide access to knowledge bases, account details, and other resources.
How to Use:
Customer Service Manager adds onboarding-related Tasks to the appropriate column:

WELCOME! - Use this column to welcome your customer to the onboarding experience, explain how to use the Teamly board, and provide them with any other information they might need to know immediately after signup.

TO DO - Put any Tasks related to account setup in this column, such as customizing account settings, providing access to team members, or creating integrations with other software.

Be sure to provide instructions for doing these activities right within the Tasks, so your customers know not just what to do, but also how to do it.

RESOURCES - Use the Resources column to share any content your customers will find helpful after they've finished setting up the software.

The Customer works on the Tasks in the To Do column, starting at the top and working their way down.

When work begins on a Task, the Customer drags the Task to the In Process column.

When the Customer finishes a Task, they move it to the Complete column.
View the full process