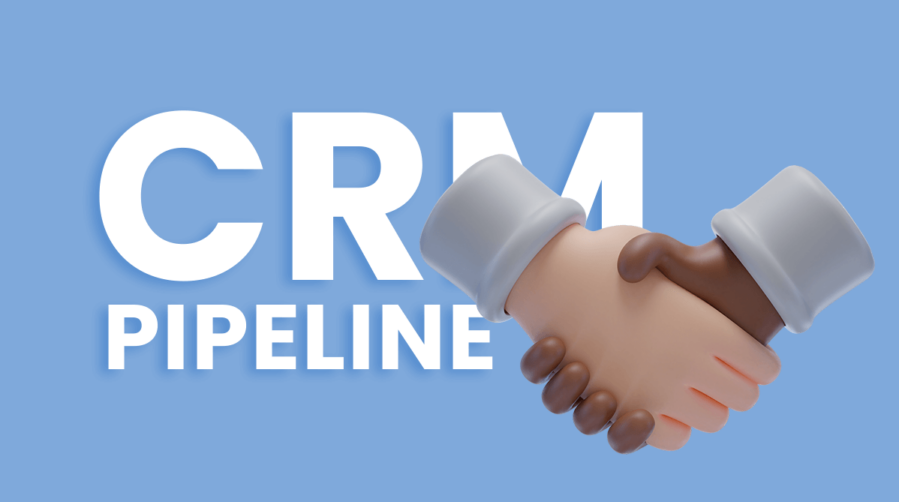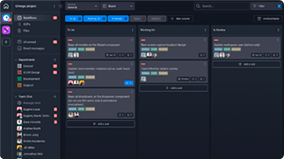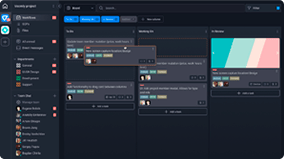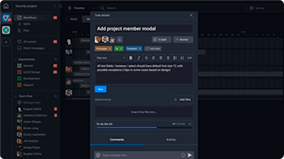 The CRM Pipeline Template makes it easy to track and manage every aspect of your sales pipeline, from acquiring a new lead to closing the deal.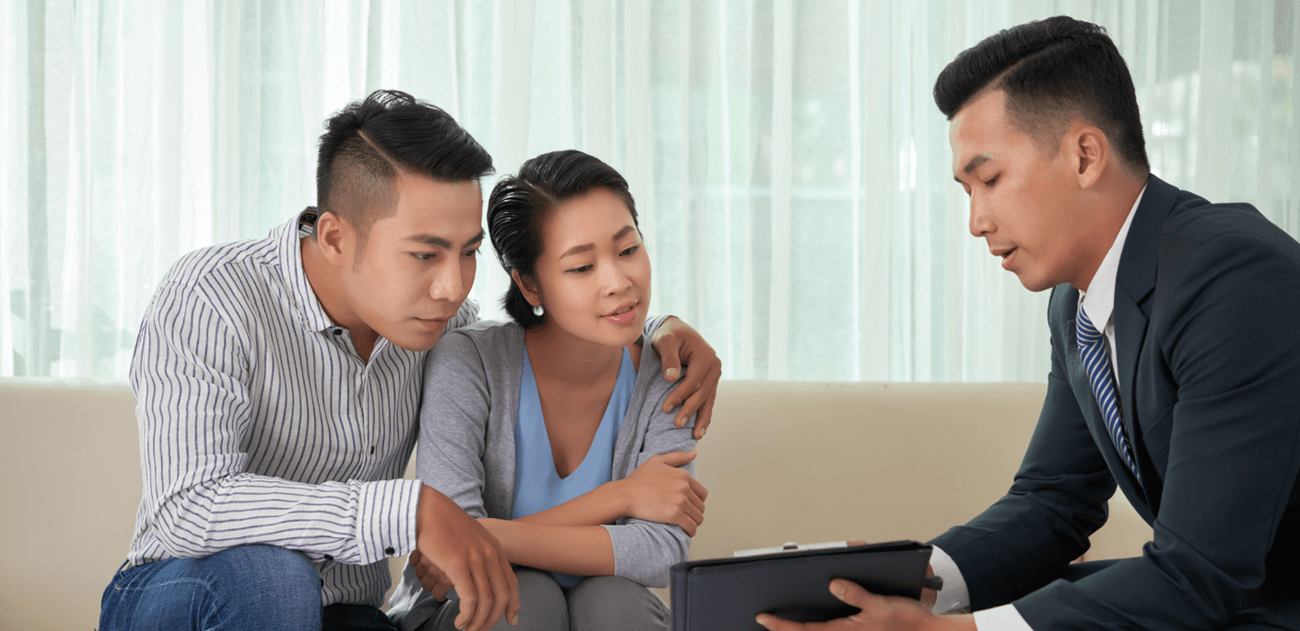 Roles
---
Sample Uses
Use this template to:
View where prospects are in the sales pipeline.
Improve time management by keeping opportunities organized.
Store all details about your leads in one central location.
How to Use:
Sales creates a Task for each new lead in the Opportunities column. The Task includes customer contact details and any other relevant info about the lead.

When the lead is contacted, Sales moves the Task to the Contacted column.

When the lead is qualified, Sales moves the Task to the Qualified column.

When Sales begins to nurture the lead, it moves the Task to the Nurturing column.
View the full process