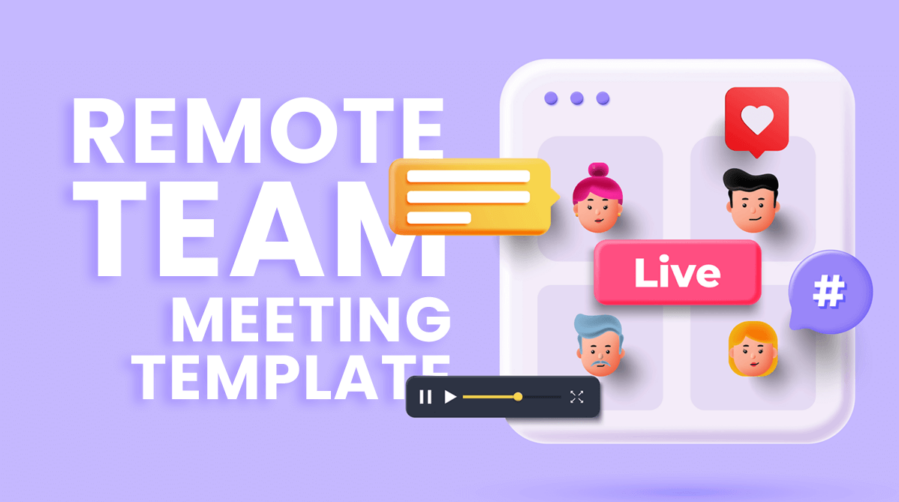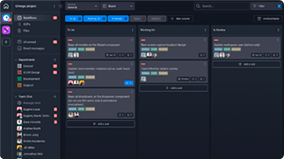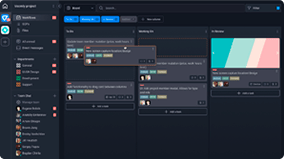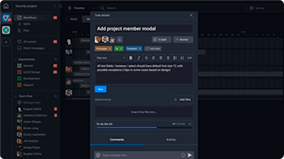 The Remote Teams Meeting Template is designed to help teams stay organized and productive during meetings while working remotely. This template provides a framework for creating agendas, assigning action items, and tracking progress on tasks.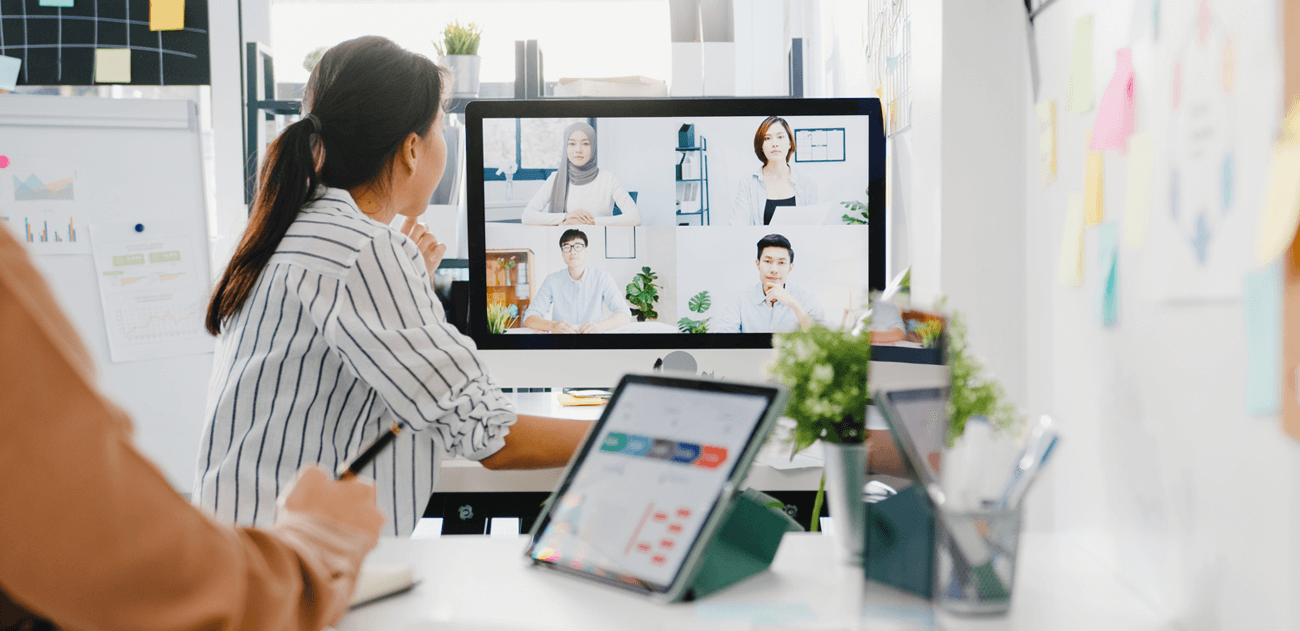 Roles
---
Sample Uses
Use this template to:
Create an agenda for your meetings.
Assign action items to team members.
Track progress on action items.
How to Use:
Prior to the meeting, the Manager enters each discussion topic into a new Task in the Agenda column, then shares the board with the team.

The Manager creates a column for the meeting, making the column name the meeting date. For instance, if the meeting is to take place on 3/15, the Manager creates a new column titled Mar 15.

Once an item on the Agenda is discussed, the Manager moves the corresponding Task from the Agenda column to the meeting date column.

In the Action column, the Manager creates new Tasks for any action items that come out of the meeting, then assigns those Tasks to Team Members.
View the full process