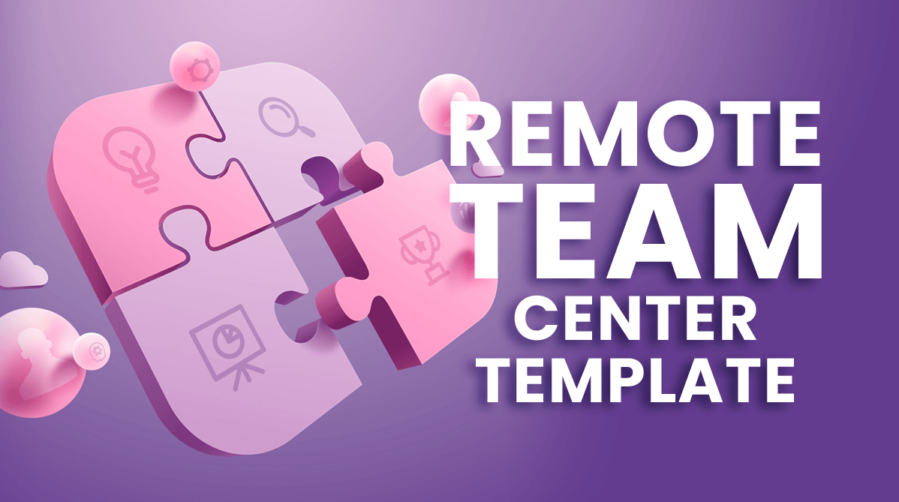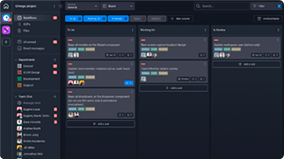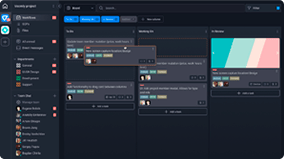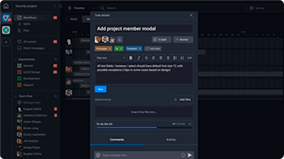 The Remote Team Center Template gives remote team members a central hub they can visit to learn about everything that's important to the team, from shared resources to team goals.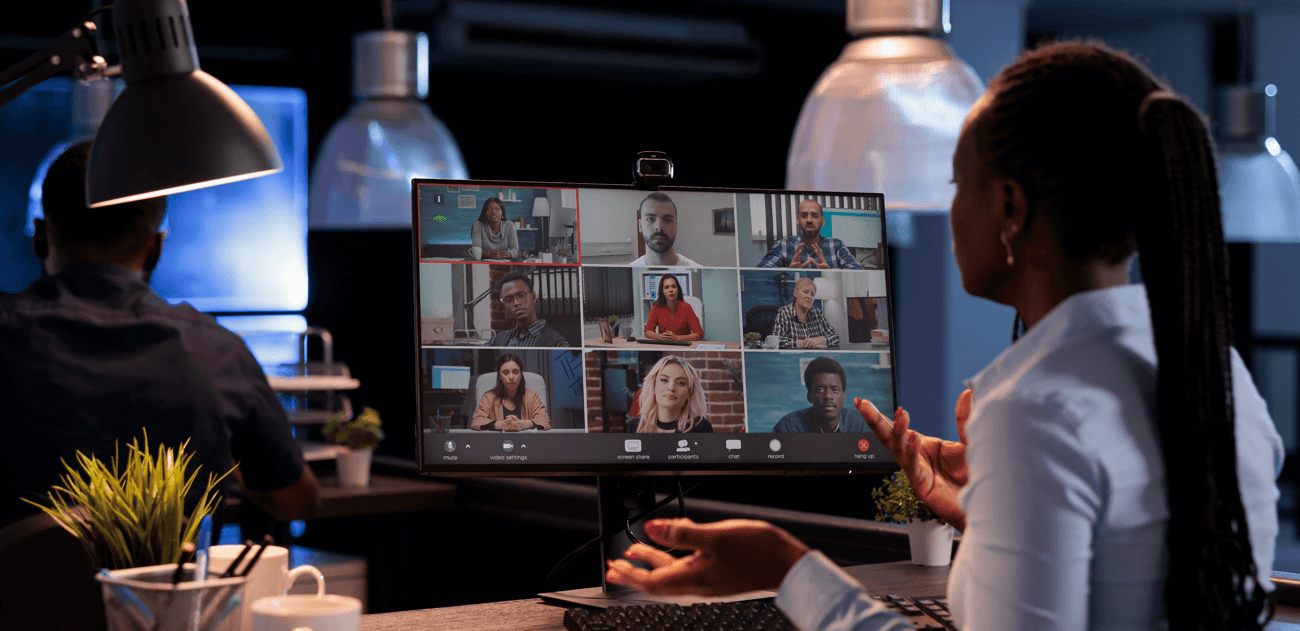 Roles
---
Sample Uses
Use this template to:
Organize all team-related information.
Track when team members are out of the office.
Proactively address questions new team members are likely to have.
Cut down on meetings by viewing what people are working on for the week.
How to Use:
Manager and Team Members create and add Tasks to the appropriate column:

GOALS - Use this column to identify any goals the team is working toward, such as increasing social media engagement, reducing costs, or improving customer satisfaction.

MEMBERS - In this column, each Team Member creates a Task introducing themself, so the entire team knows who they are and what they do.

RESOURCES - Use the Resources column to identify any team resources, such as style guides, how-to's, software, or other tools that may be beneficial to the entire team.

TIME OFF - In this column, Team Members can indicate when they have time off planned, by creating a Task and entering their "away" dates.

WEEK AHEAD - Every Monday, each Team Member creates a Task, indicating what tasks they plan to work on for the week ahead.

FAQs - Use the FAQs column to answer any frequently asked questions that team members have.

Manager and Team Members update the information on the board as necessary.
View the full process