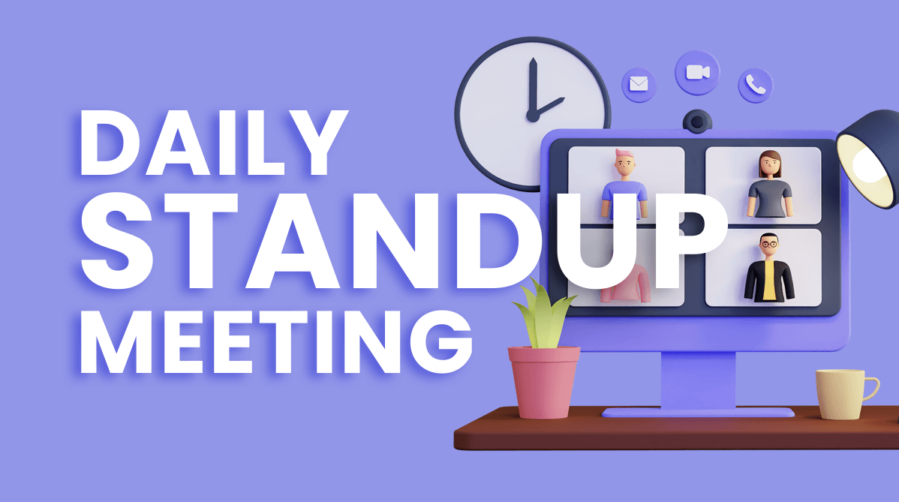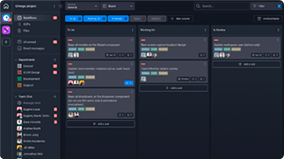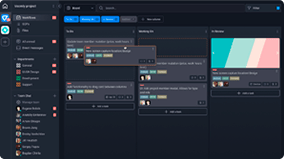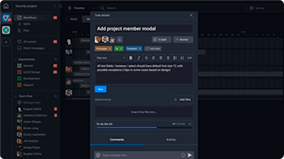 The Daily Standup Meetings Template provides an easy way to keep track of what team members are working on and whether they're experiencing any blocks that could impede their progress.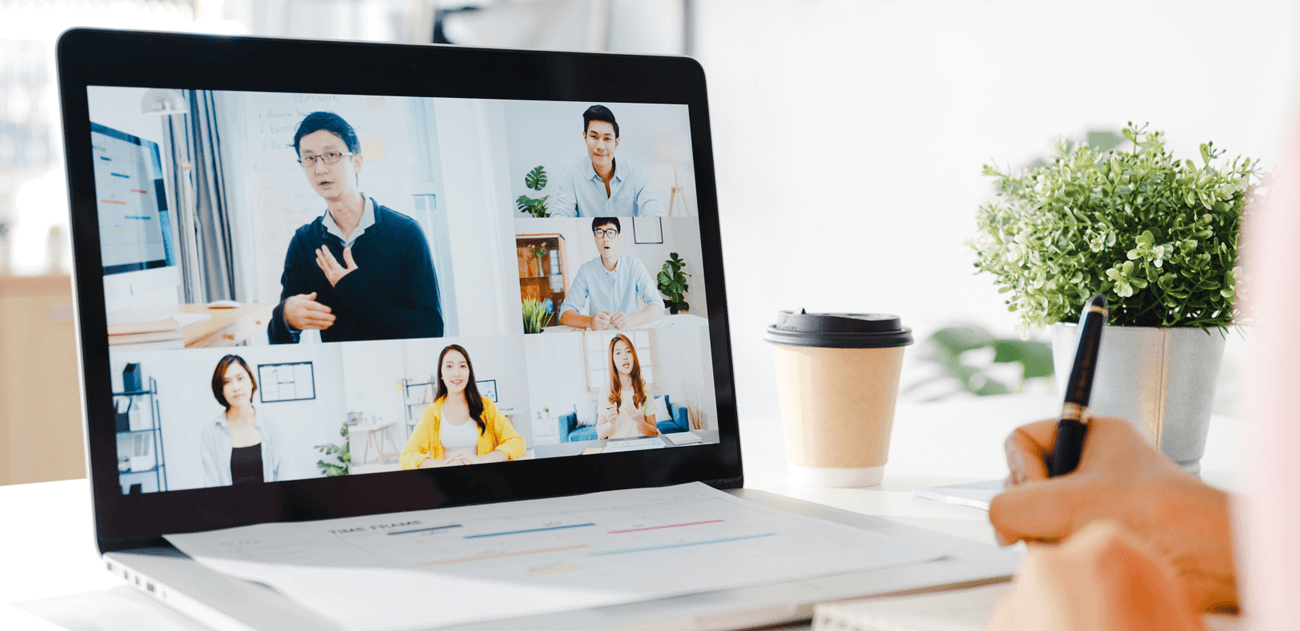 Roles
---
Sample Uses
Use this template to:
Improve communication using a standardized process.
Promote transparency on distributed remote teams.
Identify potential blocks that may slow team progress.
How to Use:
Each morning, Team Members add a Task to the appropriate column, depending on which day of the week it is. For example, on Monday mornings, each Team Member adds a Task to the Monday column.

Team Members enter their name into the Task title, and in the Task description, they answer the questions in the Notes column.

If Team Members are experiencing an issue that's blocking their progress, they add a "Blocker" label to the Task.

If the blocker is resolved within the day, the label is removed and noted in the Task.
View the full process