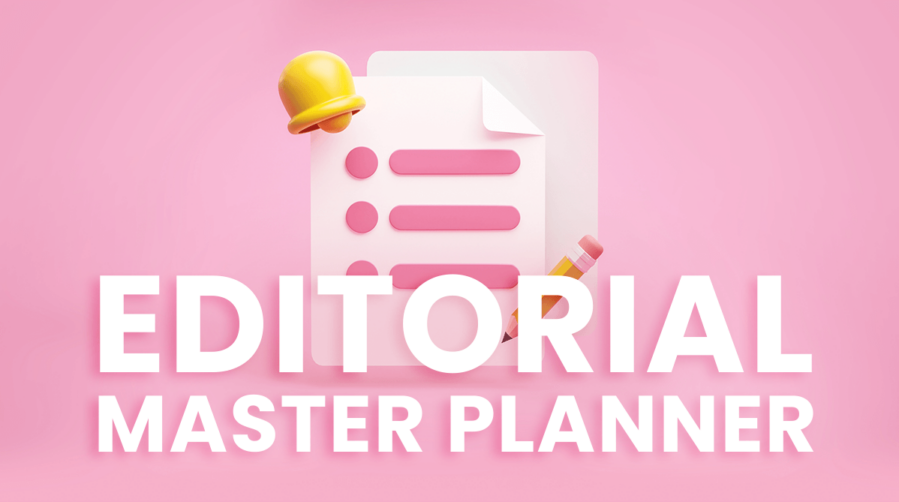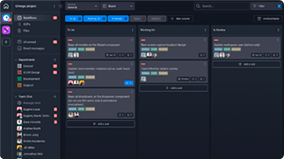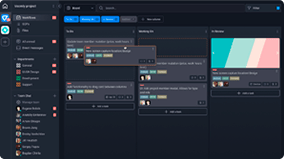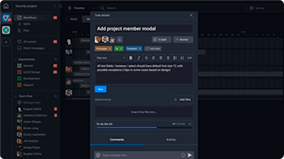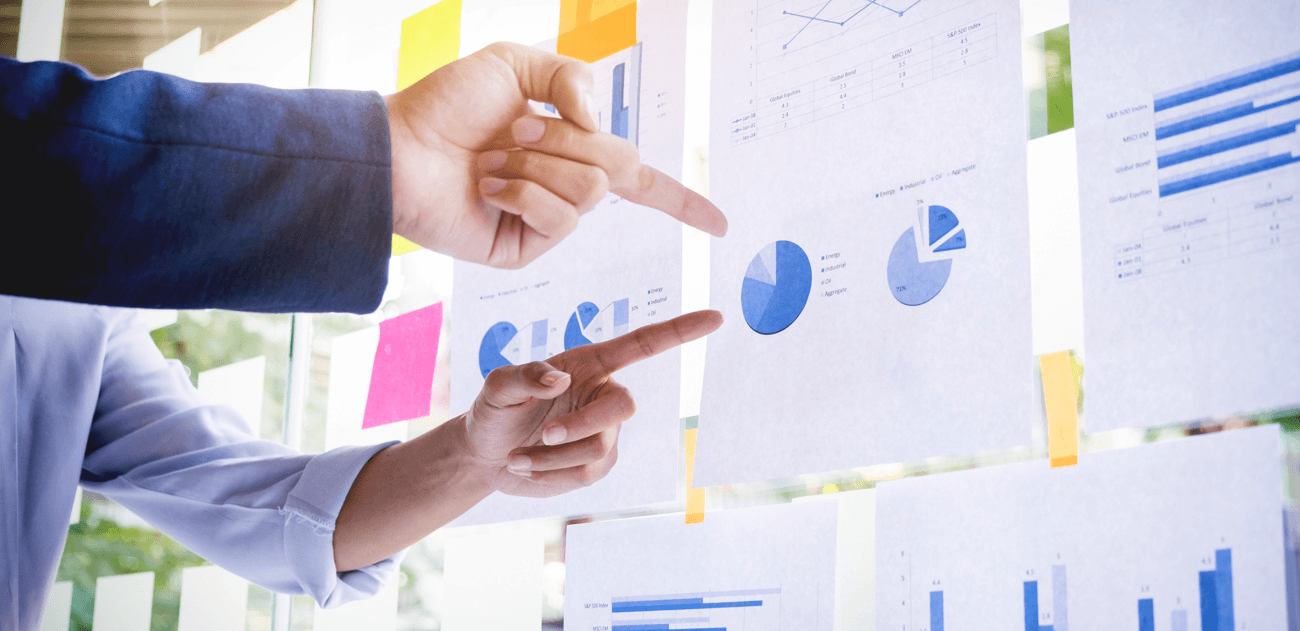 Roles
Content Strategy
Marketing
---
Sample Uses
Use this template to:
Organize content using an easy, streamlined process.
Keep track of where content is in the publication pipeline.
Promote greater transparency across distributed marketing teams.
How to Use:
Content Strategy creates a Task for planned content under the appropriate column, then assigns a Task owner:

BLOGS
VIDEOS
NEWSLETTERS
PRESS RELEASES
WEBINARS

The Task owner enters a due date and labels the Task as "In Progress" once work begins.

When the content is ready to be released, the Task owner schedules the content release and changes the Task label to "Scheduled."

After the content has been published, the Task owner changes the Task label to "Published," before moving the Task to the Published column.
View the full process