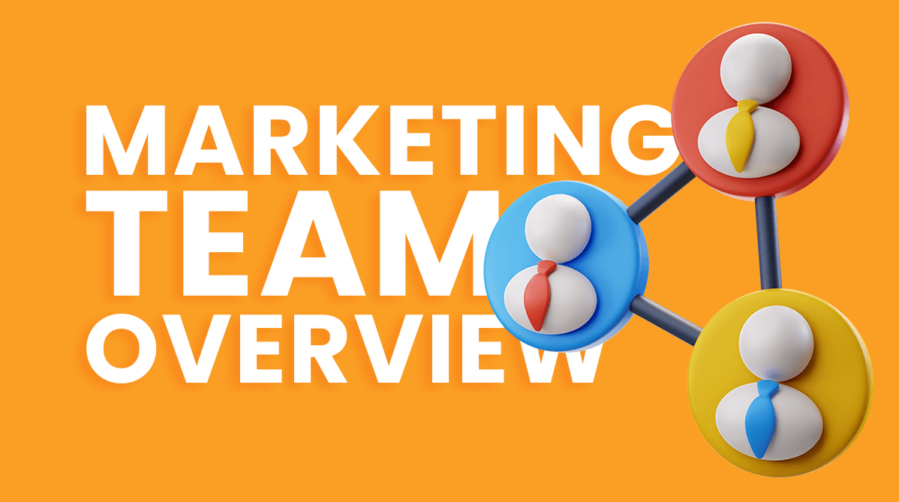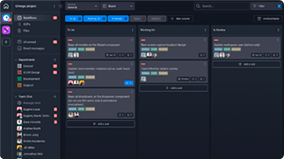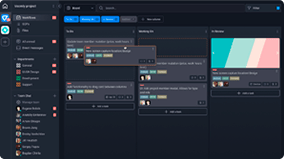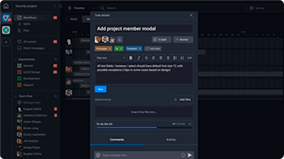 The Marketing Team Overview Template helps marketing teams organize, manage, and track the projects they're working on.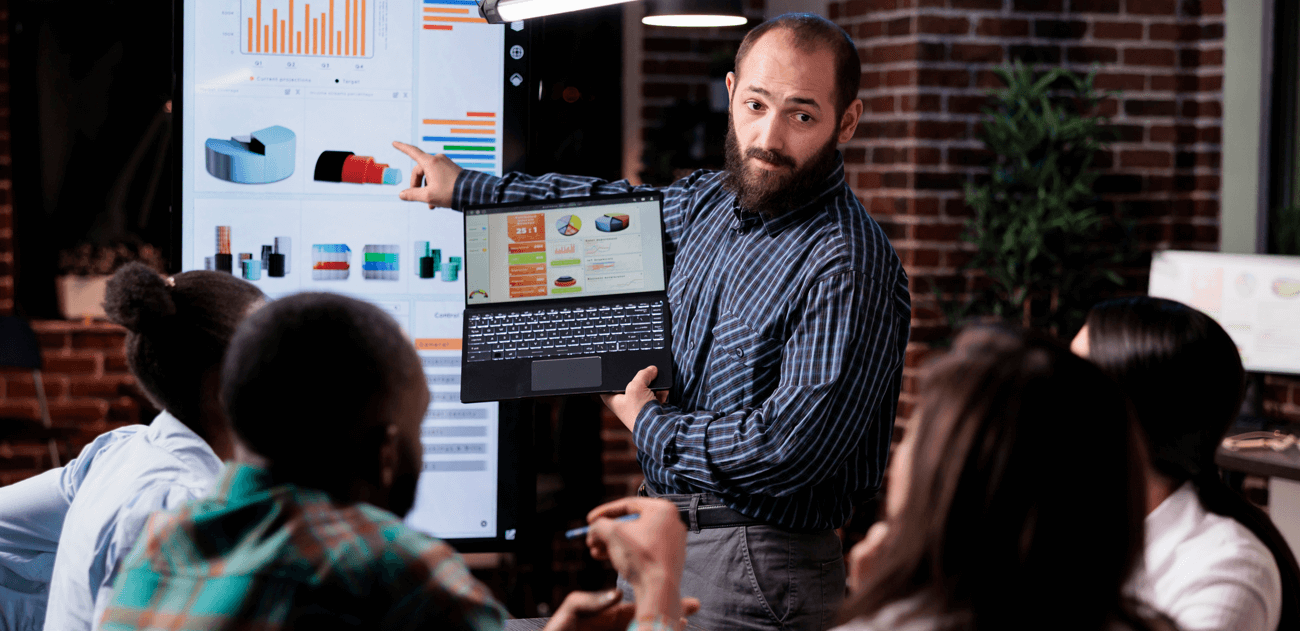 Roles
---
Sample Uses
Use this template to:
Share all your team's resources and assets in a central location.
Get a high-level overview of all the marketing projects in progress.
Track the projects your team is working on and plan for what's next.
How to Use:
Marketing adds Tasks to the appropriate column:

MARKETING TEAM INFO - Put any resources, team goals, or other helpful information for the team into this column.

UPCOMING PRIORITIES - Use this column to identify projects coming down the pipeline but not started yet, such as preparing for a Black Friday promotion or launching a new product.

IN PROGRESS - Use the In Progress column to identify current marketing projects, as well as their project leads and due dates.

If a project is put on hold, the project lead moves it to the On Hold column. Once the team's ready to tackle it again, the project lead moves it back to the In Progress column.

When a project is completed, the project lead moves it to the Complete column.
View the full process