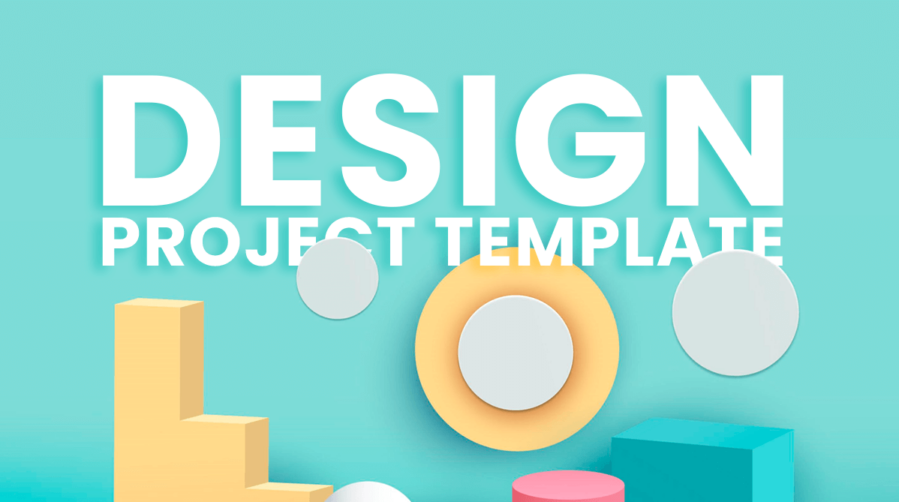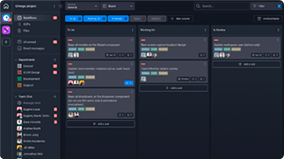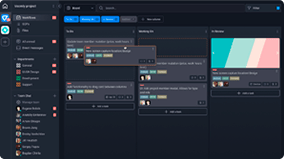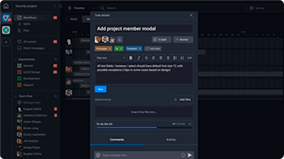 The Design Project Template gives your team a simple but effective way to manage projects.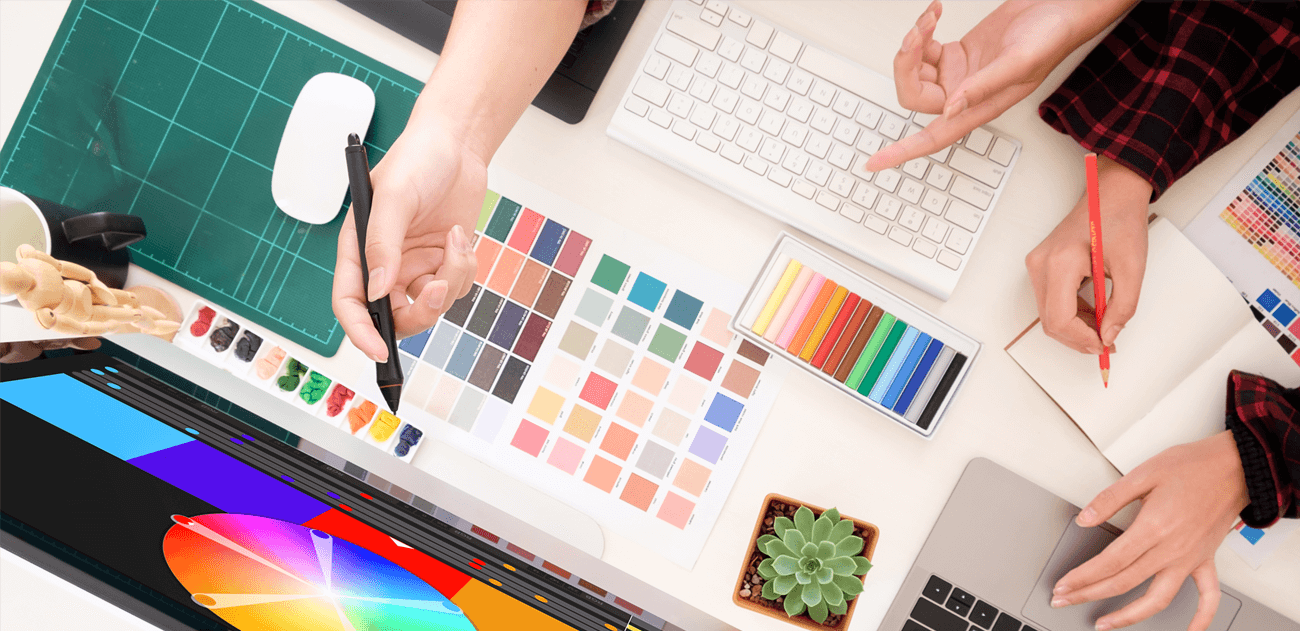 Roles
---
Sample Uses
Use this template to:
See what your team is working on.
Prioritize and assign tasks.
See the Tasks that are on hold.
Track all work that's been completed.
How to Use:
Add a new Task in the Upcoming column for any upcoming projects the team has.

When the team is ready to tackle the project, drag the Task to the Working column. Then, assign the Task to the appropriate team member(s), add a due date, and enter any additional information into the Task.

If a project is on hold, meaning the team is waiting on action from another team or it's not a priority your team should be working on at this time, move the Task to the Holding column.

If team action is needed on a Task from the Holding column, move it to the Working column.
If the project has been closed and the Task is no longer needed, move it to the Completed column.

When your team has completed a Task, move it to the Completed column.
View the full process