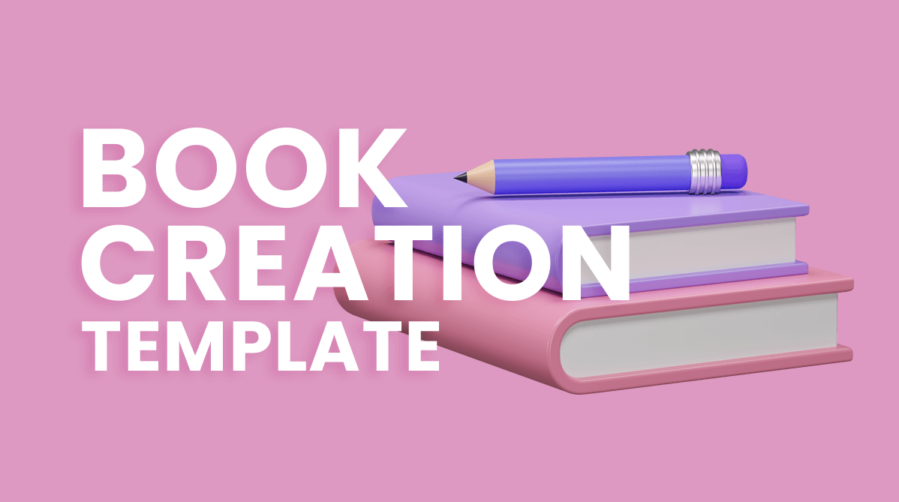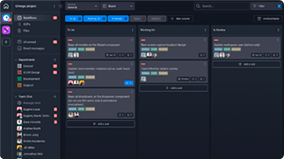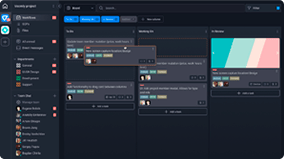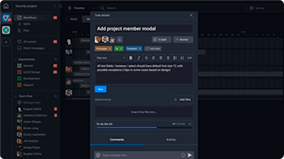 The Book Creation Template keeps authors organized by helping them track and manage every aspect of creating a new book, from outlining the book's structure to publishing the book.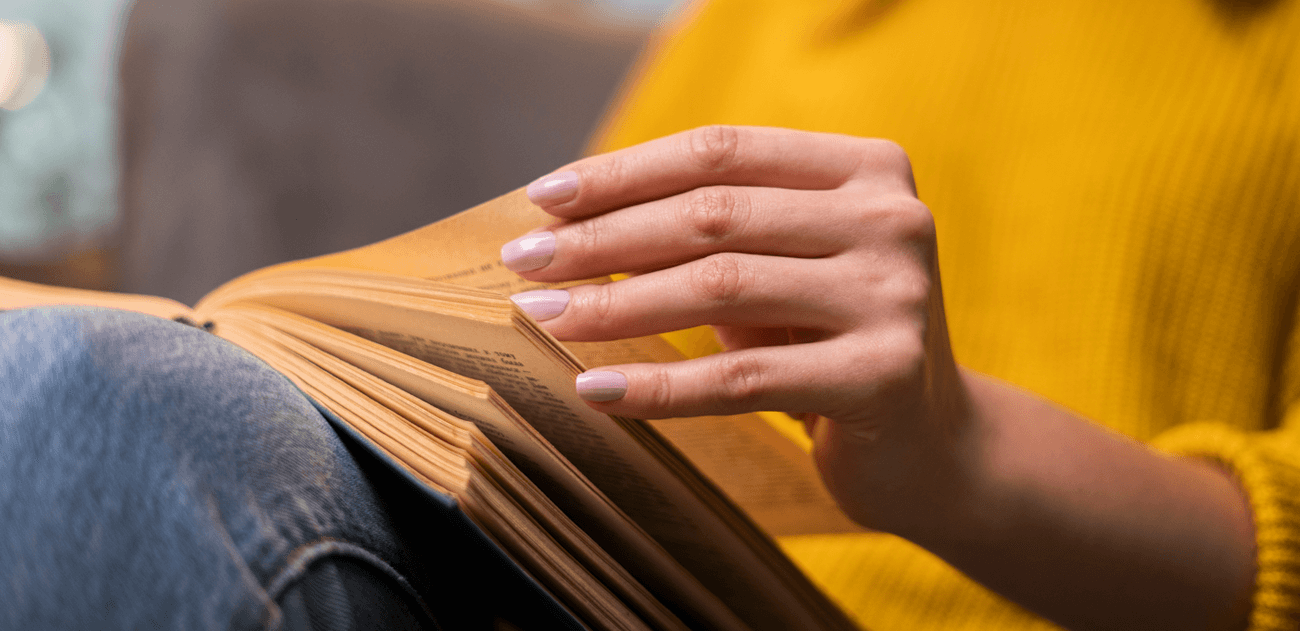 Roles
---
Sample Uses
Use this template to:
Remain organized throughout the entire book creation process.
Track which stage of completion tasks are in (e.g., in progress, outsourced, complete).
Manage all of the tasks associated with planning, writing, editing, and publishing a book.
How to Use:
The Writer adds each Task to the appropriate column:

RESEARCH & OUTLINE - Use this column for Tasks that need to be completed before the book can be written, such as gathering research materials, conducting interviews, and creating an outline.

WRITING - Put any Tasks related to creating the actual content for the book in this column, such as writing the introduction, book chapters, or conclusion.

EDITING - Enter any Tasks related to editing the book into this column.

DESIGN & PRODUCTION - Put any Tasks related to designing and publishing the book into this column, such as creating the book's cover or formatting the interior of the book.

The Writer works on Tasks in the first column, then the second column and so on, moving along the board from left to right.

When work begins on a Task, the Writer labels that Task as "In Progress."

If work is outsourced for a Task, the Writer labels that Task as "Outsourced."
View the full process